Movie Reviews
on
Monday, October 13, 2014 - 18:25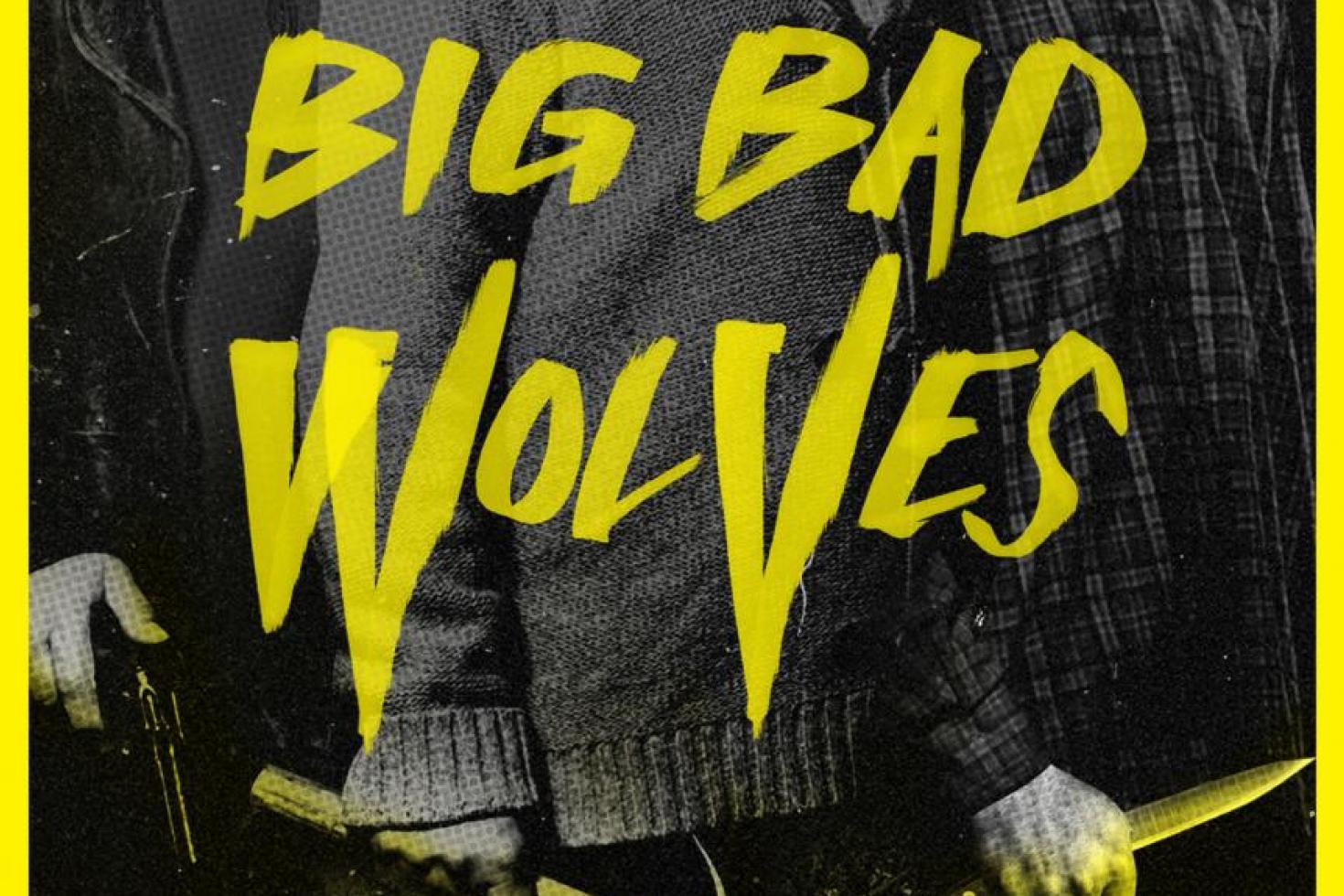 The Israeli writing-directing duo Aharon Keshales and Navot Papushado, who previously treated us to the slasher "Rabies", are back with a torture-porn flick that takes more than a couple of cues from Eli Roth's work. Praised by Quentin Tarantino as 'the best film of 2013', "Big Bad Wolves" starts off with the police investigating a serial killer who abducts, rapes, tortures and beheads girls. After picking up the suspect (a meek teacher called Dror), they beat the shit out of the guy in order to get a confession but he doesn't cave. Then the video pops up online and the police officers get reprimanded.
The lead detective in the case is Micki (Lior Ashkenazi) and rather than letting go, he starts following the teacher, without knowing that in turn, he's being followed by one of the victims' father, Gidi (Tzahi Grad). Then Gidi kidnaps Dror  and takes him to an isolated cottage to finish what the cops started. When Micki gets involved, he ends up at the cottage as well.
Once there, Dror gets strapped in a chair and then gets his toenails ripped from his feet, his chest scorched with a blowtorch and his neck carved into with a rusty blade. Yes, this is not a movie for the weak-hearted and yes, this is the part where Keshales and Papushado take cues from Eli Roth.
All shot beautifully, "Big Bad Wolves" will have you on the edge of your seat the entire time with unexpected twists waiting behind every corner. It might not be the movie you'd expect to be made in Israel but it's definitely the movie coming out of Israel you want to see.