Movie Reviews
on
Monday, September 21, 2015 - 20:35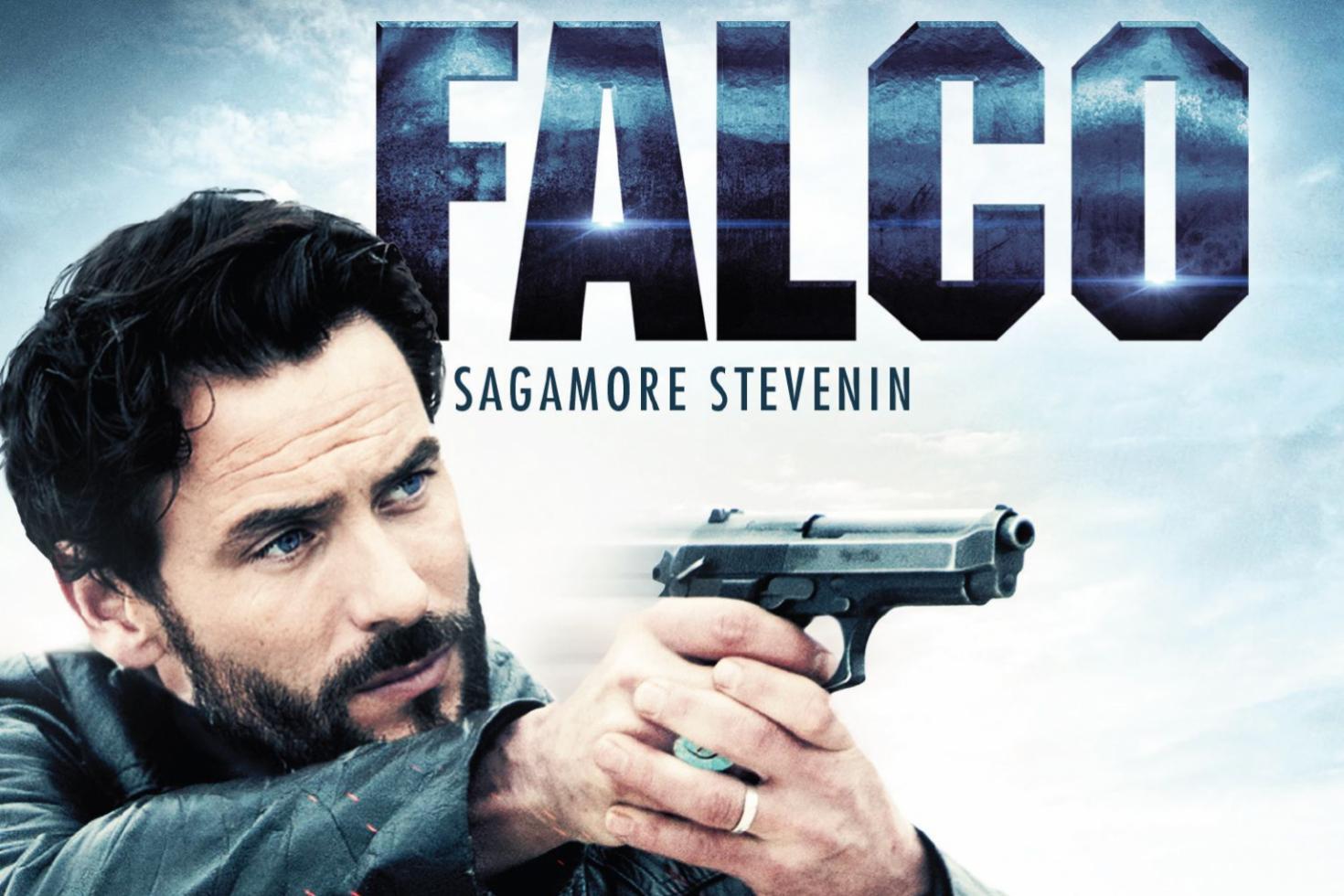 Falco (Sagamore Stévenin) is a young French police officer with a wife and a baby on the way. After a bust goes wrong, Falco ends up with a bullet in his head and lands in a coma. Two decades later he wakes up and against all odds, makes a complete recovery. A miracle, right? Yes, it is. But he quickly learns it's also something of a poisoned gift when he finds out that his wife remarried and that he completely missed his daughter's childhood.
Falco goes back to the only thing he still knows how to do, which is being a police officer. His old partner Jean-Paul Ménard (Arno Chevrier) has been promoted to commissioner and helps his buddy get back in the saddle. Together with his new partner Romain Chevalier (Clément Manuel), they start solving cases. But can Falco solve the most important case of all and find out who really shot him?
I honestly wasn't expecting too much of Falco, because for every good cop show there are ten that aren't worth watching. But Falco moves at a brisk pace, the interaction between the actors is solid and the storylines are more than decent. I don't know why this show isn't more well-known, because it's way more fun to watch than a lot of its American counterparts. I for one can't wait for season three, which will hopefully be out on DVD soon!