Movie Reviews
on
Monday, June 26, 2017 - 15:06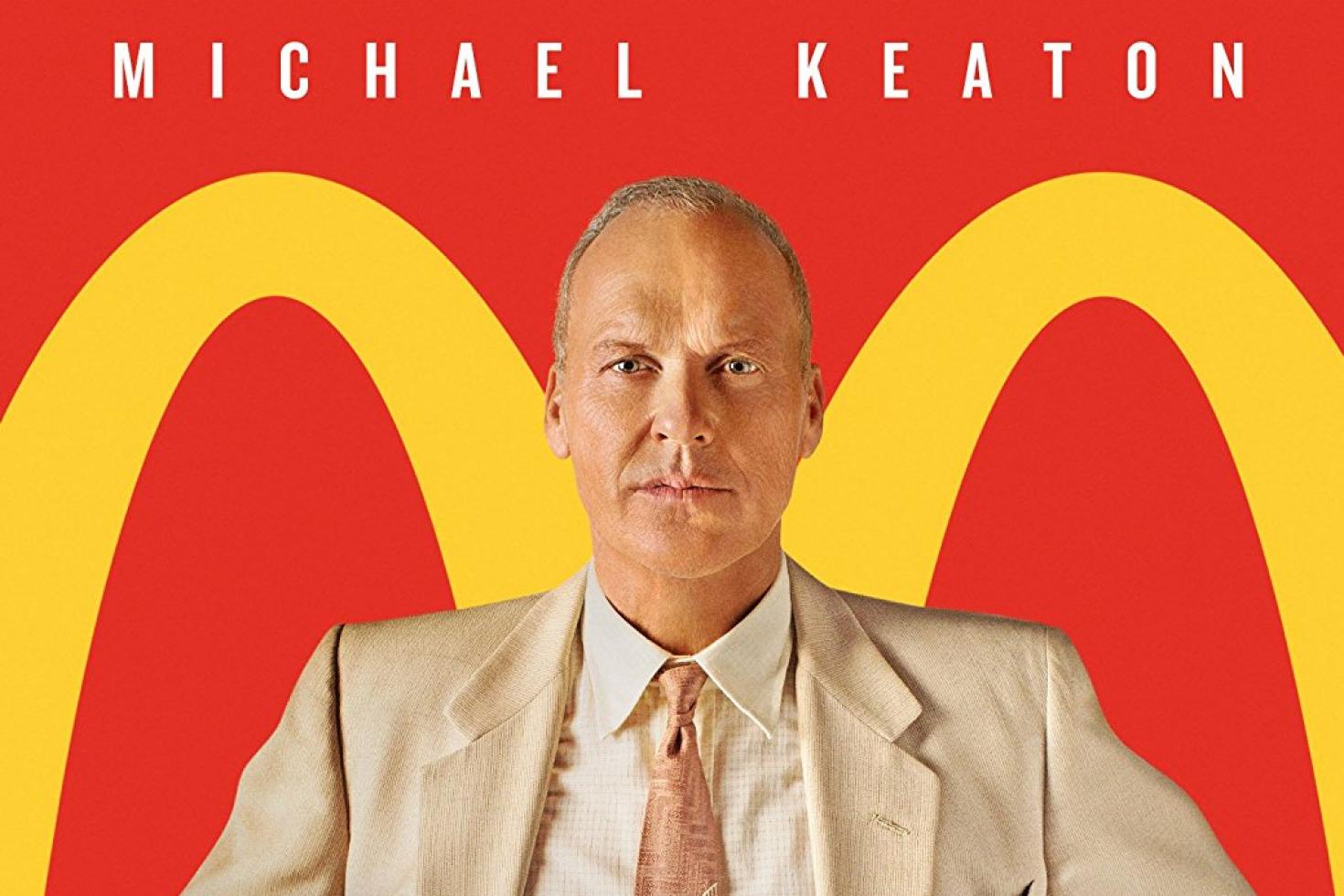 The Founder tells the origin story of McDonald's. Think Prometheus featuring the Big Mac.
The Founder pretty much flew under everyone's radar even though the movie - directed by John Lee Hancock (Saving Mr. Banks) and written by Robert Siegel (The Wrestler) – is pretty good and sees Michael Keaton adding yet another solid performance to his resume.
Granted, it doesn't sound like a very exciting story. And it probably wouldn't have been a very exciting movie had it been just about the two brothers who started McDonald's as an inexpensive fast-food drive-in family restaurant in San Bernardino without any plans to expand beyond a local level. But the movie is about Ray Kroc (Michael Keaton), a fast-talking, even faster-drinking sales rep who literally stole the idea from under its owners.
The film begins in 1954 when Kroc tries to make a living by slinging blenders to uninterested restaurant owners. Impressed by the amount of happy customers lining up at the first McDonald's, he talks the McDonals brothers Mac (John Carroll Lynch) and Dick (Nick Offerman) into letting him sell franchises. The movie then leads up to how he cheated the naïve brothers out of their trademark, even going as far as forbidding them to use their own name in the original restaurant.
It's hard to take a liking to Keaton's character, but it is the first time that something related to McDonald's did not leave me feeling unfulfilled an hour later.