Movie Reviews
on
Thursday, July 24, 2014 - 16:58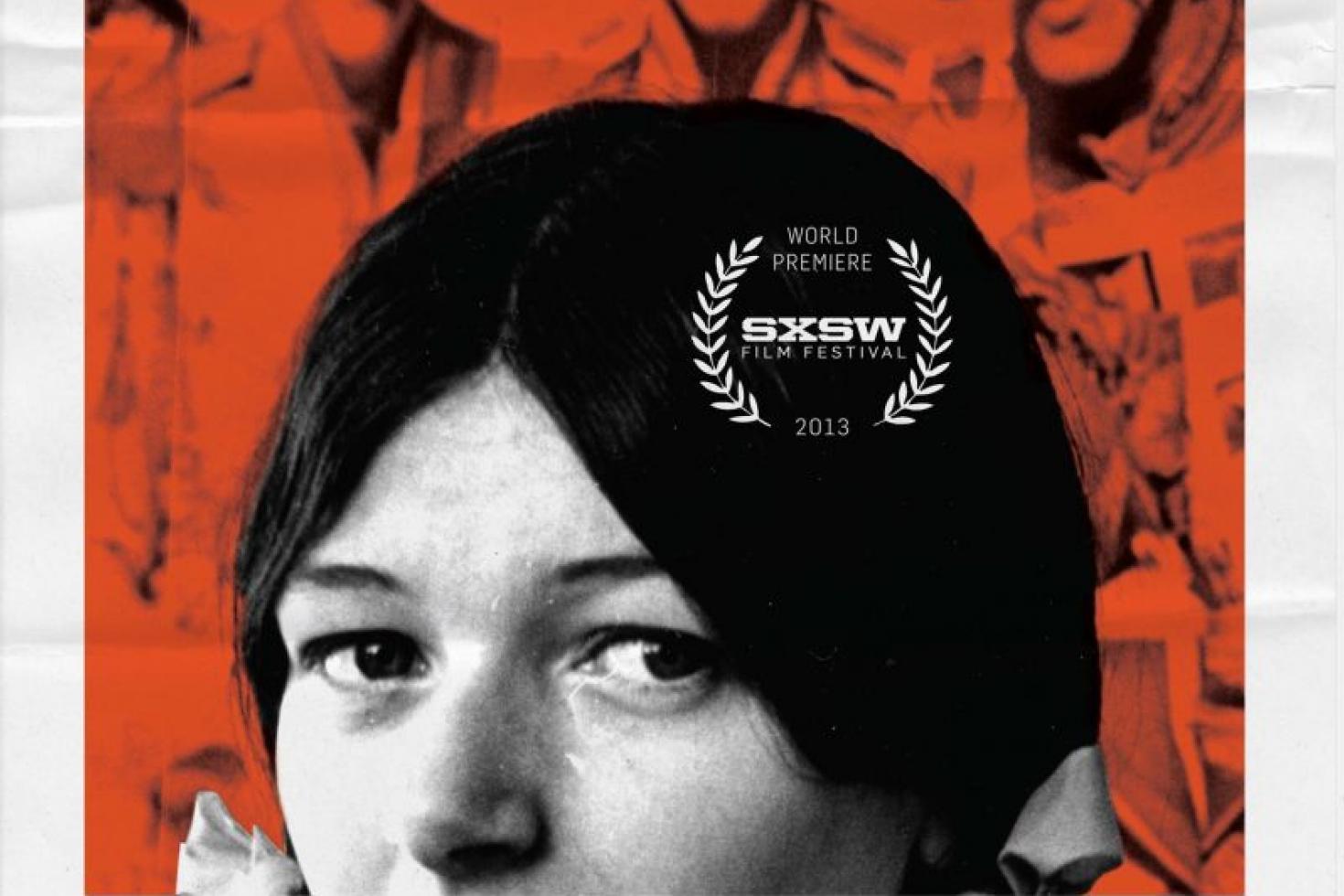 Good Ol' Freda tells the – until now – untold story of the Beatles' secretary Freda Kelly. She's been with the band from the beginning right up until the end and as such she was the envy of thousands of girls, running the Fab Four's fan club and working for Brian Epstein, the band's manager.
While everyone who was even remotely associated with The Beatles has by now published a book, Freda has been quietly living in Liverpool, raising her children and still working as a secretary for a legal firm, where even her colleagues don't know about her previous employment. Don't expect her to spill the dirt in this documentary, but you do get to hear some nice trivial tidbits about the Beatles and their families along the way. With photographs and video excerpts of the era flashing by, Freda tells her story like how one of her monthly duties included writing a letter to the "Dear Beatle People", describing events such as Ringo's baby, George's dental visits and John's displeasure with his passport photo.
Director Ryan White even did the impossible and got clearance to use four original Beatles songs for the soundtrack. Not an easy feat, considering that he needed approval from Paul McCartney and Ringo Starr as well as the estates of John Lennon and George Harrison. Given the fact that they got the approval, it shows just how much Freda meant to the band during their rise to fame.