Movie Reviews
on
Sunday, May 31, 2015 - 10:13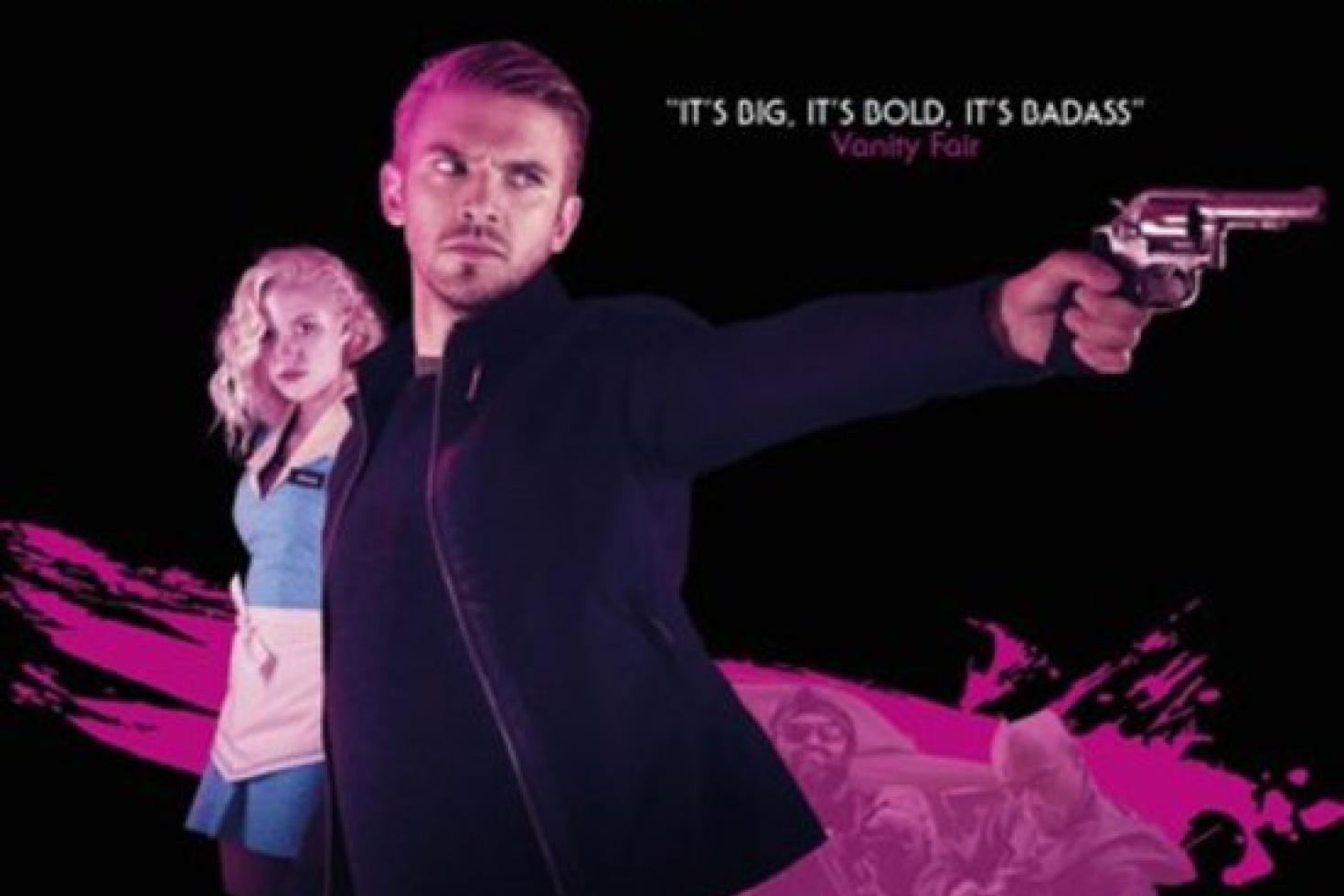 Adam Wingard (director of You're Next) is back at our throats with "The Guest", a movie that comes with a badass performance from Dan Stevens (Downtown Abbey). Stevens stars as David, a quiet, well-mannered guy who shows up at the doorstep of the Person family, made up of parents (Sheila Kelley and Leland Orser), teenage daughter Anna (Maika Monroe) and younger son Luke (Brendan Meyer). David claims to have served with their eldest son who has been killed in combat and it doesn't take the still grieving family long to welcome David and invite him to stay in their son's room.
At first sight David seems to be the perfect houseguest, soft-spoken and eager to help. He helps Luke out with a bully problem and Anna can't help but get smitten with the guy while he gives her some boyfriend advice. Of course things don't stay this way, but Wingard and screenwriter Simon Barrett take their time in laying it all out there and have a lot of fun along the way.
The Guest is a genre mash-up that embraces influences from horror flicks, comedies, sci-fi movies and conspiracy thrillers alike and comes out a winner with a decidedly 80ies feel. This could have easily ended up being a bad pastiche but instead "The Guest" turns out to be a killer movie. Literally.