Movie Reviews
on
Thursday, July 24, 2014 - 17:06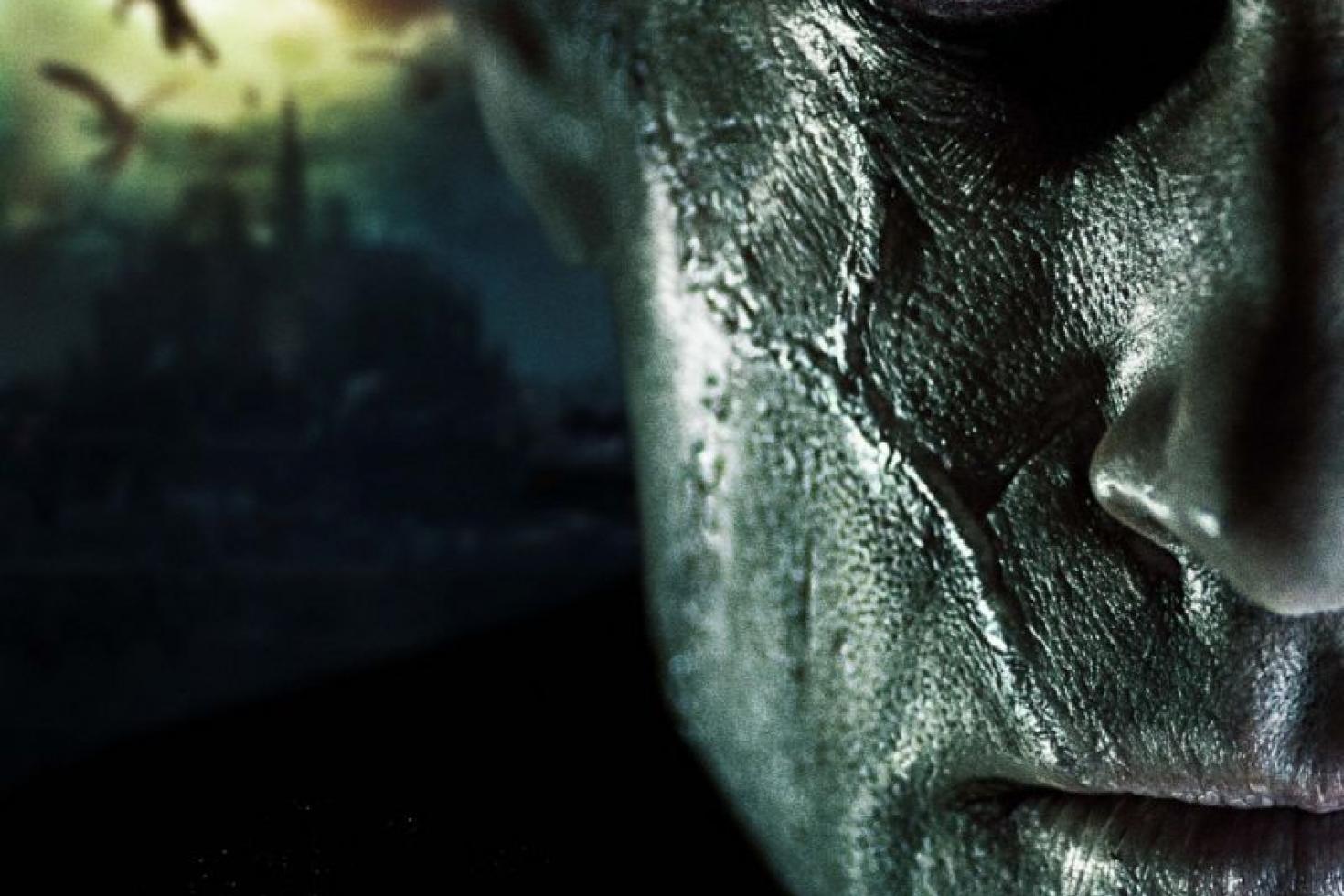 Sooo… part of this movie's marketing campaign is the claim that the producers of the Underworld franchise are responsible for this one. That does not get me excited. The fact that Kate Beckinsale isn't traipsing around in this one in her skintight outfit is not exactly helping either.
Based on a comic book with the same name, the movie's biggest problem is that it is no fun. It should have been an entertaining cross between Hellboy and Blade but instead it's so gloomy that it's almost as boring as Roman Polanski's latest movie. Come to think of it, Venus In Fur is another movie that would have been better if it featured Kate Beckinsale in a skintight outfit.
The premise of the movie is ridiculous but could've still been turned into something decent… what if Frankenstein's monster hadn't perished but instead survived up until today? But instead of putting that idea to good use, Adam (Aaron Eckhart with a couple of scars) ends up in a battle between gargoyles and demons. Granted, it's a welcome change from all the werewolves and vampires but still... sigh.
Bill Nighy gone goth along with some decent action sequences and visual effects are pretty much the only good things about this flick that otherwise doesn't have a lot to offer. The chances of this one turning into a new franchise are about as big as Eckhart being proud of this movie.