Movie Reviews
on
Thursday, July 17, 2014 - 20:53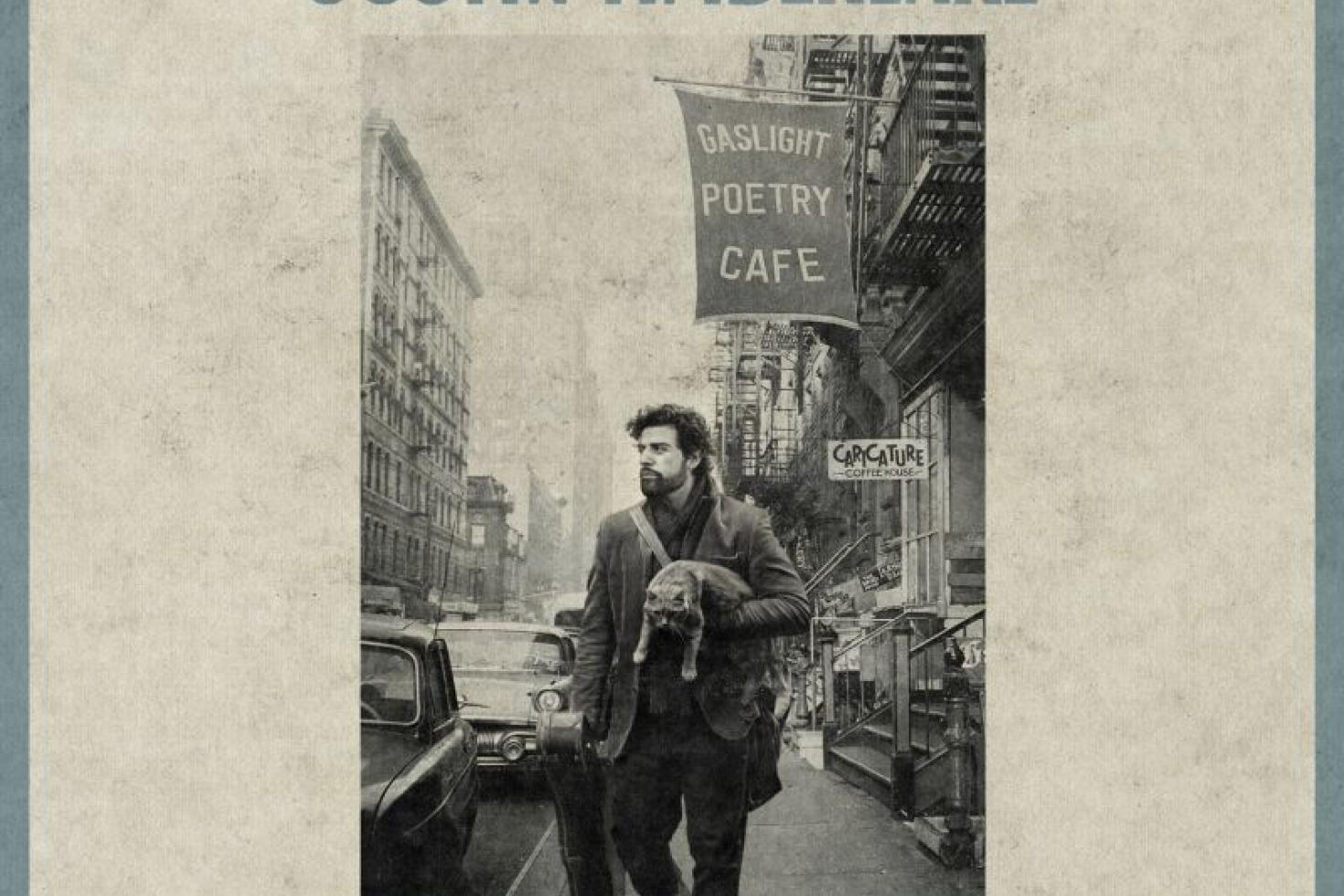 Inside Llewyn Davis is a trip through the Greenwich Village folk scene of 1961 with the Coen brothers as your tour guides. With his guitar in tow, Llewyn Davis (Oscar Isaac) tries to overcome a lot of obstacles during a cold New York winter in order to make it as a musician.
Davis has a problem… well, a bunch of them actually and some of them are his own making. His ex is pissed at him, he doesn't own a winter coat and he loses someone else's cat. So there's all that and then there's the fact that while Davis is talented and eager enough, his music just doesn't catch on. Just like in "A Serious Man", the Coen brothers let this one play out like a sad, melancholy dream as Davis lingers between wanting to fulfill his dream while realizing things most likely won't change anymore.
That doesn't mean it's all serious here… the scene where Davis records the song 'Please Mr. Kennedy' with Jim (Justin Timberlake) and Al Cody (Adam Driver) is good for a laugh and as always you can count on the Coens to have some of the best dialogues, a solid supporting cast and beautifully shot scenes (the roadtrip to Chicago? Wow!). There may not be a lot going on in this movie – it's just a week in the life of someone – but that doesn't take away from the fact that this is yet another welcome addition to these brothers' already incredibly impressive filmography.