Movie Reviews
The Keeper Of Lost Causes
on
Friday, November 21, 2014 - 14:51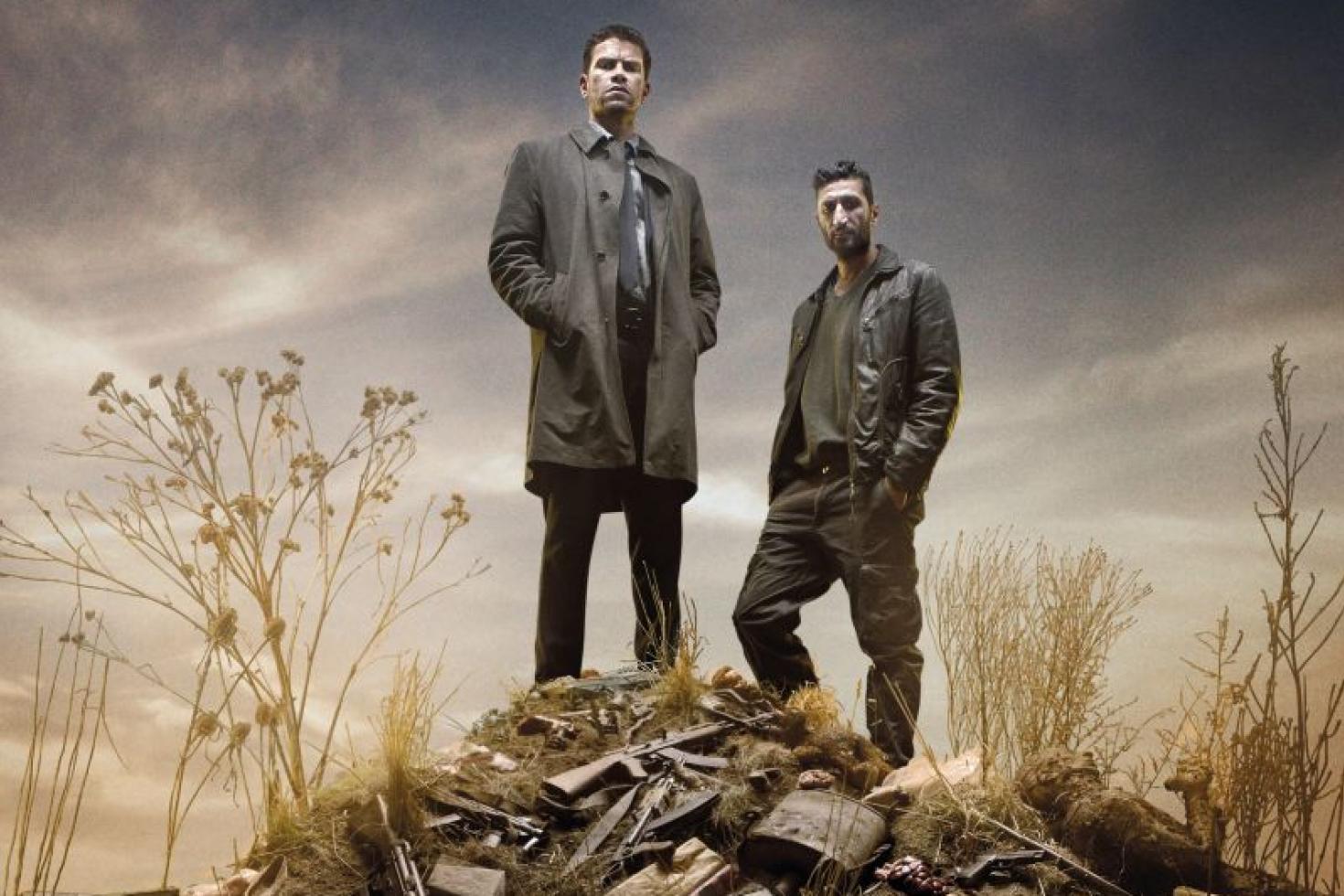 The Keeper Of Lost Causes (Kvinden I Buret) opens with detective Carl (The Killing's Nikolaj Lie Kaas) assisting in a stakeout that goes wrong, leaving his partner dead and his best friend paralyzed. As a result, Carl gets reassigned to department Q, where he gets partnered up with rookie Assad (Fares Fares) and has to sort through all the unsolved cases. In other words, it's the kind of place where detectives go to die.
The two of them quickly skip the sorting as they stumble across the case of young politician Merete Lynggaard (Sonja Richter), whose death was ruled as a suicide after she apparently leapt to her death from a ferry. Her body was never found however and both Carl and Assad are convinced she would not have left her mentally disabled brother behind to fend for himself. Their boss and the cop originally assigned to the case are not as happy to see them starting a new investigation however and do their best to shut them down.
Not only is this movie shot beautifully with a gloomy sheen, The Keeper Of Lost Causes also boasts a nicely paced story and compelling characters. It managed to keep me on the edge of my seat until the very end and I was seriously bummed out when the story came to an end. Luckily a second movie has already been shot and a third one is in the works. A very good thing because this is one franchise I can't wait to see more of!