Movie Reviews
on
Saturday, August 30, 2014 - 22:30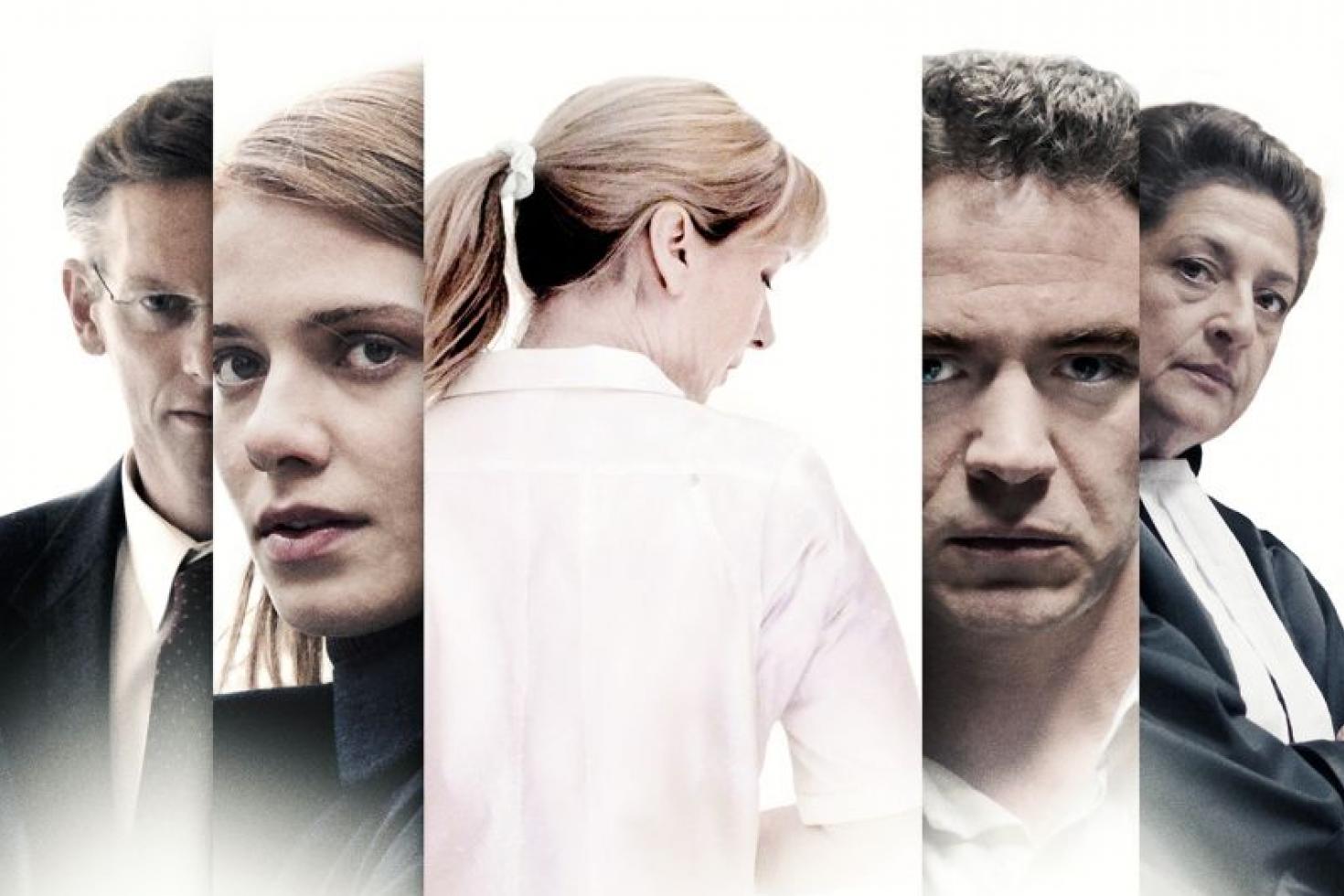 Lucia De B is based on the true story of a nurse (played by Ariane Schluter) accused of being an 'angel of death' in a Dutch hospital. Following a wave of mass hysteria that swept through the country, she was ultimately convicted of seven murders and three attempted murders. Soon after her conviction though, a couple of people became convinced Lucia was the victim of a witch hunt and that the case was built on evidence that was circumstantial at best.
The movie focuses mostly on the trial with an important role for Judith Jansen (Sallie Harmsen), who works as a public defender and who at first firmly believes that Lucia is guilty. Judith even helps come up with the theories on which the conviction is based. But then she realizes that she might have judged too soon and she tries to rectify the wrong she helped cause. It makes for a solid courtroom drama that would have been even better if director Paula van der Oest had paid more attention to what Lucie had to go through while in prison. It's touched upon more than once but it feels like we're only scratching the surface as far as this aspect and Lucia's difficult upbringing are concerned.
So yeah, good movie that's worth watching thanks to Schluter's strong performance but it feels like there's an even better movie hidden in there somewhere.