Movie Reviews
on
Monday, December 7, 2015 - 19:15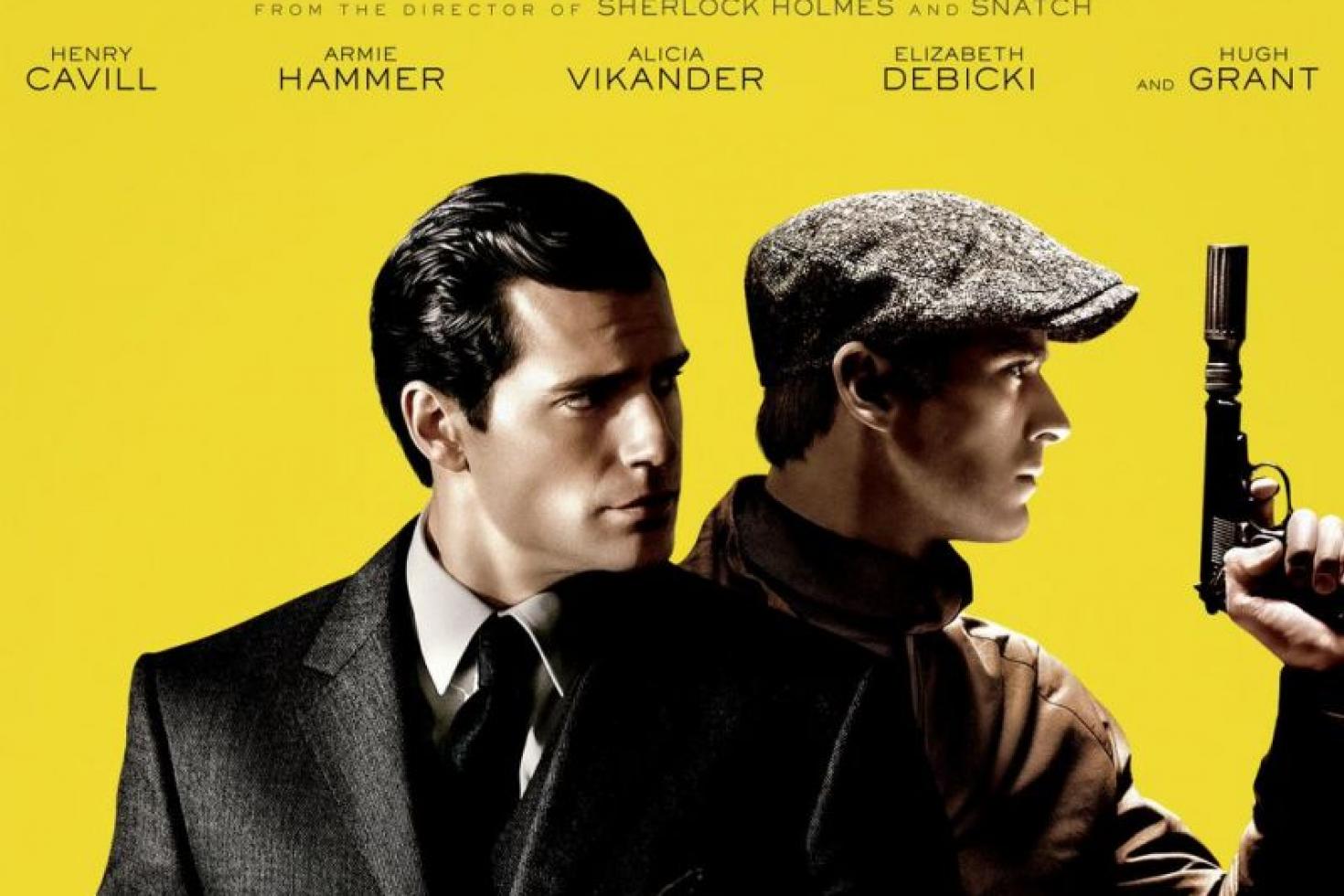 Remember The Man From U.N.C.L.E.? Nope? Me neither. But ask your parents about it. They will most likely remember this spy show from the sixties. Following his Sherlock Holmes movies, Guy Ritchie took it upon himself to breathe some new air into the series and ended up with a stylish film. Gone is the dated campiness that played a major part in the series. It has been replaced with an effortless cool that puts Mad Men to shame.
It's 1963 and the Cold War is in full effect. In fact, it's getting pretty bad when a group of Nazi sympathizers led by an Italian heiress (Elizabeth Debicki) have almost finished building a nuclear warhead that they want to sell to the highest bidder. The situation is in fact so bad that CIA operative Napoleon Solo (Henry Cavill) is being forced to team up with KGB agent Illya Kuryakin (Armie Hammer). Together with the daughter of the scientist that is being forced to complete the nuke, they have to stop the evil forces. The sooner they do, the sooner they can continue to fight amongst themselves.
Seeing as this is a spy movie, The Man From U.N.C.L.E. logically comes with plenty of shootouts, chase scenes, double-crosses and a fair amount of seducing. All this is brought to you by Ritchie in a Kodachrome-esque color palette and with a solid jazzy score, courtesy of Daniel Pemberton. Both Cavill and Hammer do a great job, constantly making smartass remarks and trying to one-up each other while bathing in an effortless cool.
You could make a case that The Man From U.N.C.L.E. is a prime example of style over substance, but this movie is just way too much fun and honestly, I've seen movies this year that had a lot less substance than this one. Here's to hoping a sequel is already in the works!