Movie Reviews
Metallica - Through The Never
on
Thursday, March 6, 2014 - 22:01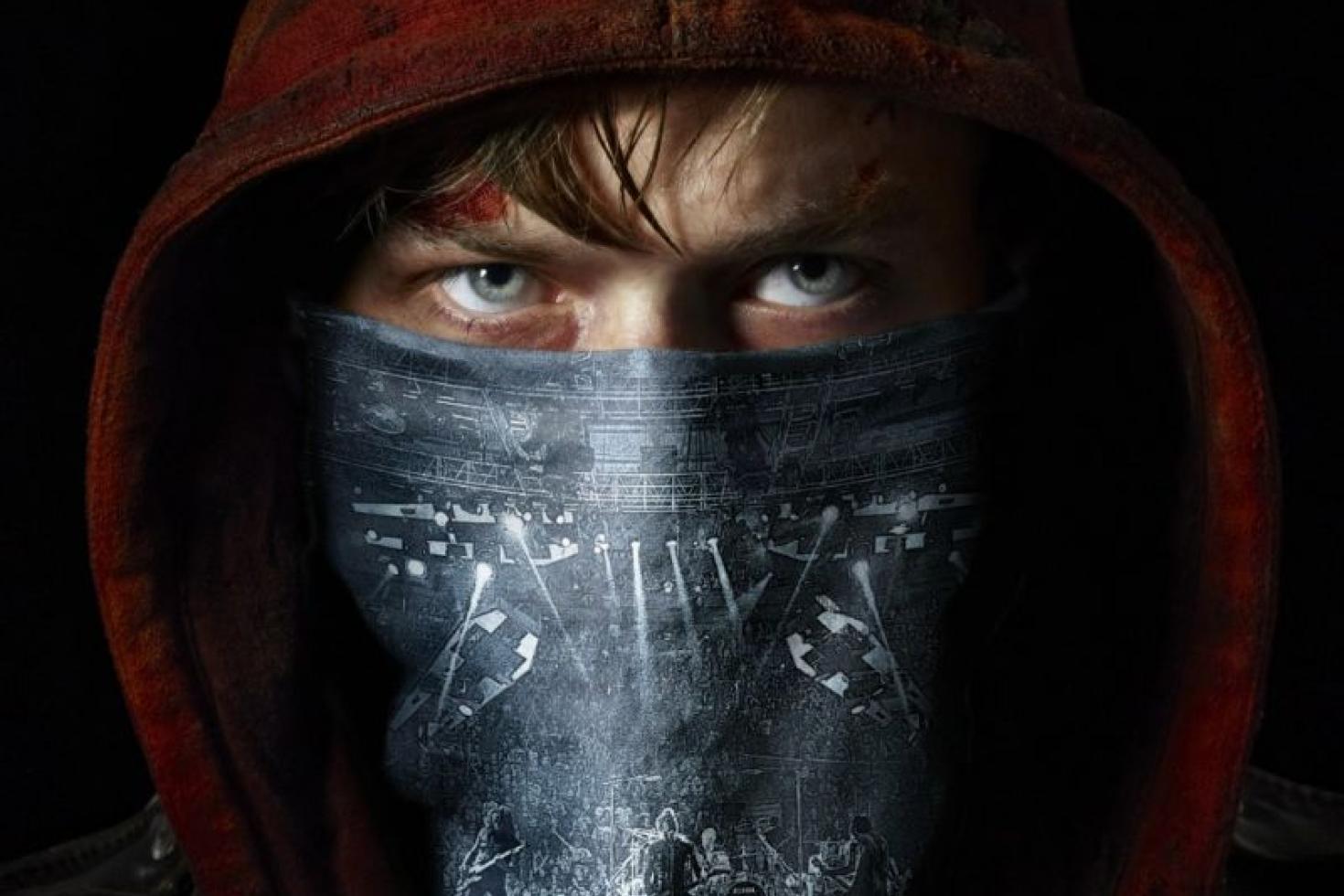 Never mind that their last good album already dates back to 1991 and never mind that these days they are getting the best response from a crowd with songs that were written even longer ago. If Iron Maiden keeps on cashing in with their old successes, then Metallica can do the same thing. And if you've seen "Through The Never", then it should be obvious that Metallica still deserves to be on a stage.
This concert movie is like a rollercoaster that takes you from thrill to thrill on a seemingly neverending ride. There's a sub-story involved about a roadie (Dane DeHaan) who gets sent out on a mission in an apocalyptic city, which offers director Nimród Antal (Vacancy, Predators) a chance to throw in a couple of cool visuals, like the police officers beating their nightsticks to the beat of "Cyanide".
But the most important thing is of course the music… from "Creeping Death" and "For Whom The Bell Tolls" over "One" and "Wherever I May Roam" to "Enter Sandman" and "Master Of Puppets". It's just one highlight after another and the band is obviously having a good time on their high-tech stage with lots of bombastic effects. The only thing that bothers me (always has and always will) is the way that bassist Robert Trujillo moves across the stage. I'm pretty sure Andy Serkis was inspired by Trujillo when he was studying up for King Kong and while it looked cool in the movie, it looks ridiculous onstage.
This Blu-ray comes with the movie both in 2D and 3D plus an elaborate making of, the theatrical trailer, a music video for "Master Of Puppets", cast & crew interviews, a Q&A with Metallica, Dane DeHaan & director Nimród Antal and Orion Festival 2013 film tent highlights with Lars Ulrich