Movie Reviews
on
Monday, December 14, 2015 - 14:09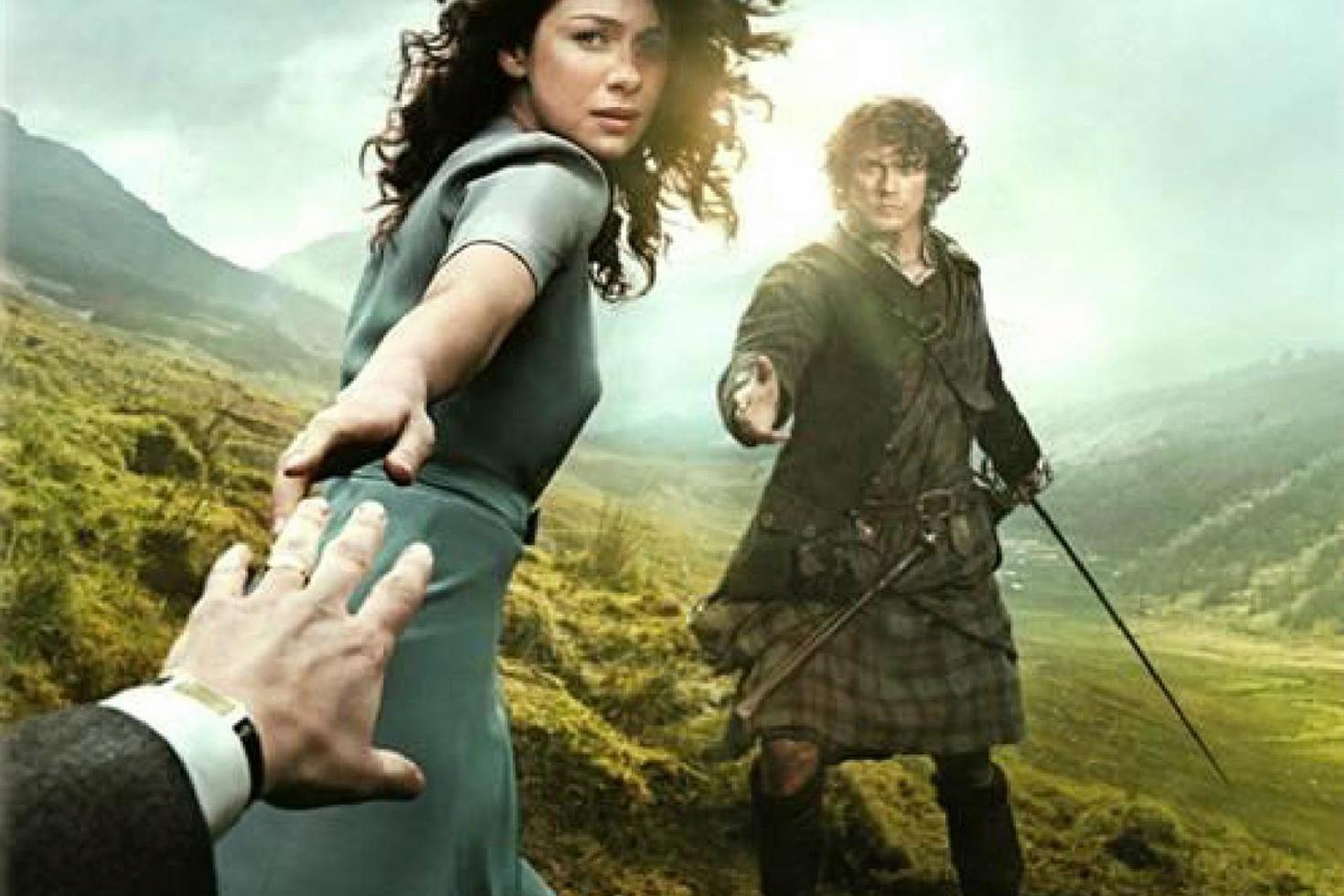 After the Second World War has come to an end, Claire Randall (Caitriona Balfe) and her husband are reunited after having been apart for five years. In order to reconnect, they go on a second honeymoon in Scotland, only to then be separated again when Claire finds herself transported back in time to Scotland in the 1740's. She ends up with the MacKenzie clan, who call her a guest at their home even if some of them suspect her from being an English spy.
Based on the series of best-selling novels by Diana Gabaldon, Outlander has a lot to offer. It's a solid mix of romance, history, violence, sex, kilts and beards. And the beautiful Scottish landscapes alone made me want to pack a suitcase and book a trip to the highlands. Claire on the other hand doesn't get to enjoy the landscapes as much as she wants. She's too busy trying to survive after having landed smack dab in the middle of a bloody conflict between England's redcoats and Scottish rebels and all the intrigues that come with it.
Honestly, I wasn't expecting this show to be as good as it is. After all, I don't exactly fit in the target demographic of Gabaldon's fantasy-romance novels. But this show has a way of getting under your skin and while the acting is pretty high up there in general, Caitriona Balfe really stands out and carries the bulk of the show with ease.