Movie Reviews
on
Friday, July 21, 2017 - 08:09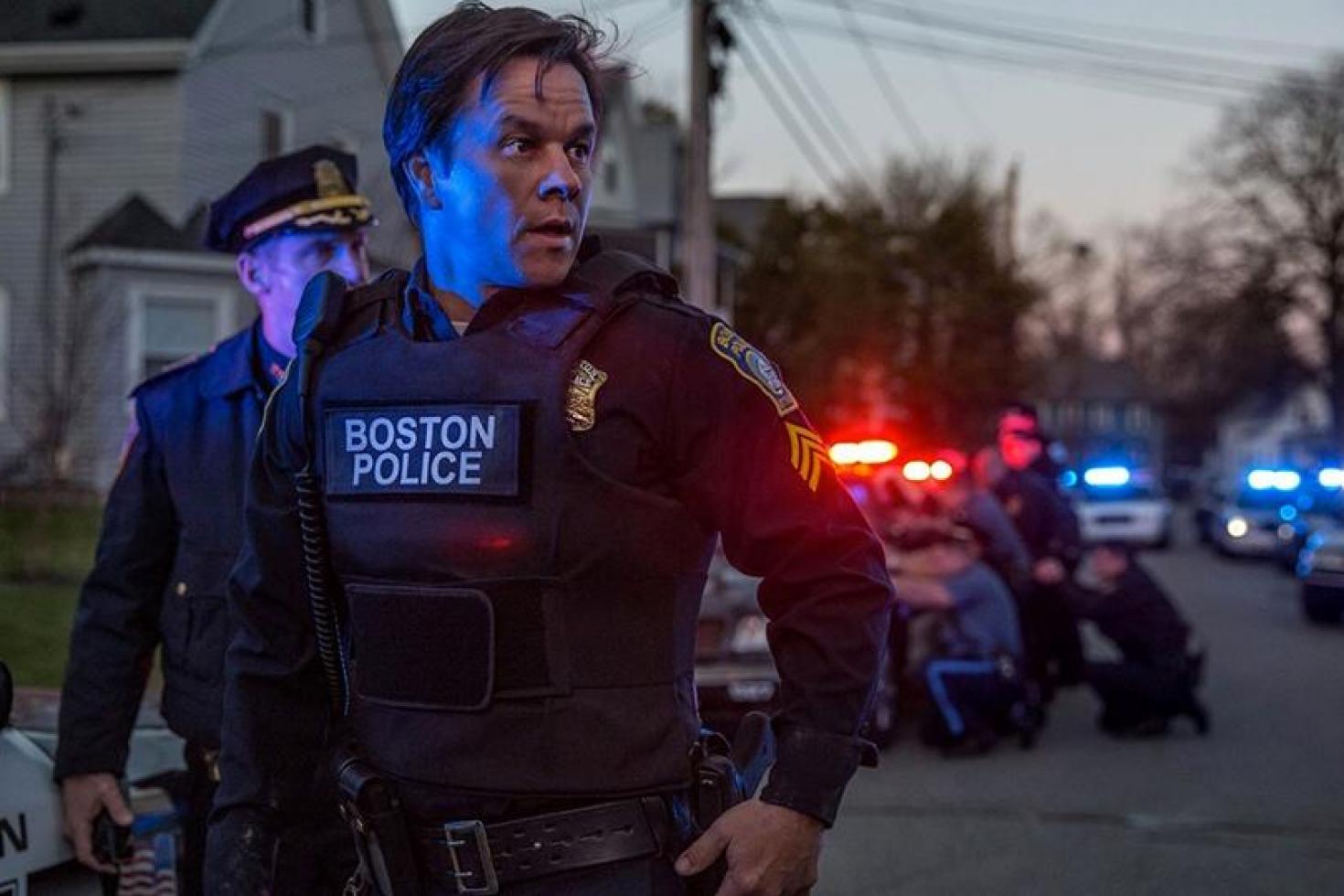 Patriots Day marks the third collaboration between director Peter Berg and Mark Wahlberg following Lone Survivor and the entirely underwhelming Deepwater Horizon. And just like in their previous projects together, Berg and Wahlberg tackle another true story. In this case, the Boston Marathon bombing that left three people dead and hundreds wounded in 2013.
While I had – and still have – my reservations about whether or not you should make a movie about something terrible that happened just four years ago, Patriots Day is a solid movie. Wahlberg plays Police Sergeant Tommy Saunders (which in fact tells the story of three different police officers), who helps hunt down the bombers in a race against time before the get the chance to strike again.
Berg reconstructs the events in pure Paul Greengrass mode, dragging you right into the middle of the chaos as he weaves together the stories of Tommy Saunders, Special Agent Richard DesLauriers (Kevin Bacon), Police Commissioner Ed Davis (John Goodman) and nurse Carol Saunders (Michelle Monaghan), while also introducing a slew of other characters who are all doing their part in what was one of the most sophisticated manhunts in modern history. At times it's hard to keep up, but the sheer energy that Berg manages to whip up is pretty impressive and will keep you glued to your seat.