Movie Reviews
on
Monday, November 2, 2015 - 11:27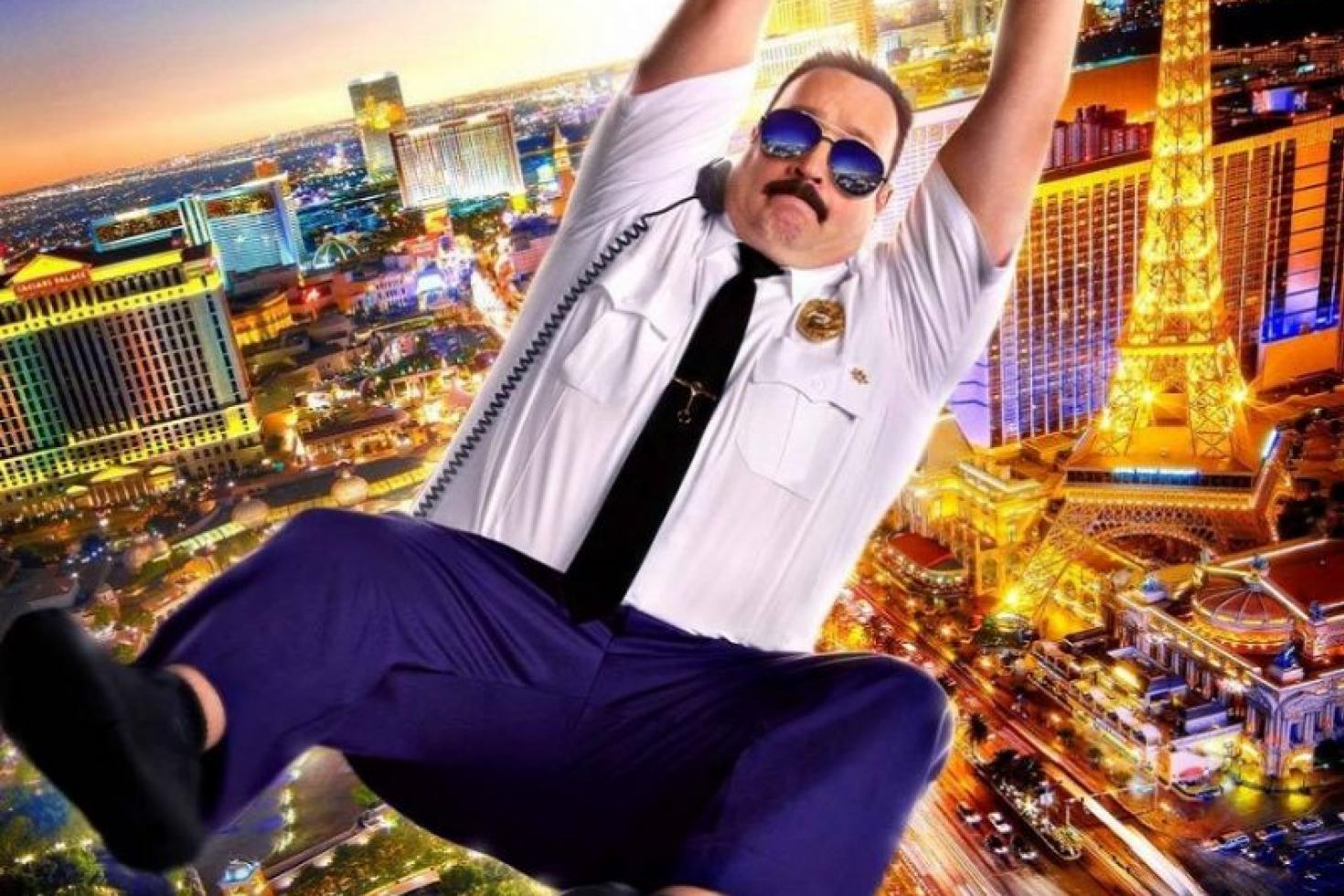 I'm not entirely sure how to start this review. 'What the fuck?' seems to cover most of what I'm thinking right now, but it doesn't seem to convey exactly how bad this movie is. In this sequel to "Paul Blart: Mall Cop", Kevin James gets to go a rent-a-cop convention in Las Vegas where a bunch of art thieves happen to be planning a heist. There's a bunch of other stuff happening as well but honestly… who cares?
 "Paul Blart: Mall Cop" was already a dreadful movie, but this one takes the cake. Kevin James has never been more annoying than he is here. Smug, arrogant, condescending, annoying, dumb. And that's the guy you are supposed to root for. None of the jokes are funny either. Can you even call them jokes? I'm not sure. There is one scene about midway into the movie where Blart is giving the keynote speech at the convention and cracks a joke. Nobody laughs. That's the feeling I had throughout the entire movie. Equally awkward is the scene where Blart fights a peacock and loses. Yeah, it's that kinda movie.
Basically, this is a 90-minute commercial for the Wynn resort in Las Vegas. It is also quite possibly the worst movie ever made.