Movie Reviews
on
Tuesday, January 6, 2015 - 20:33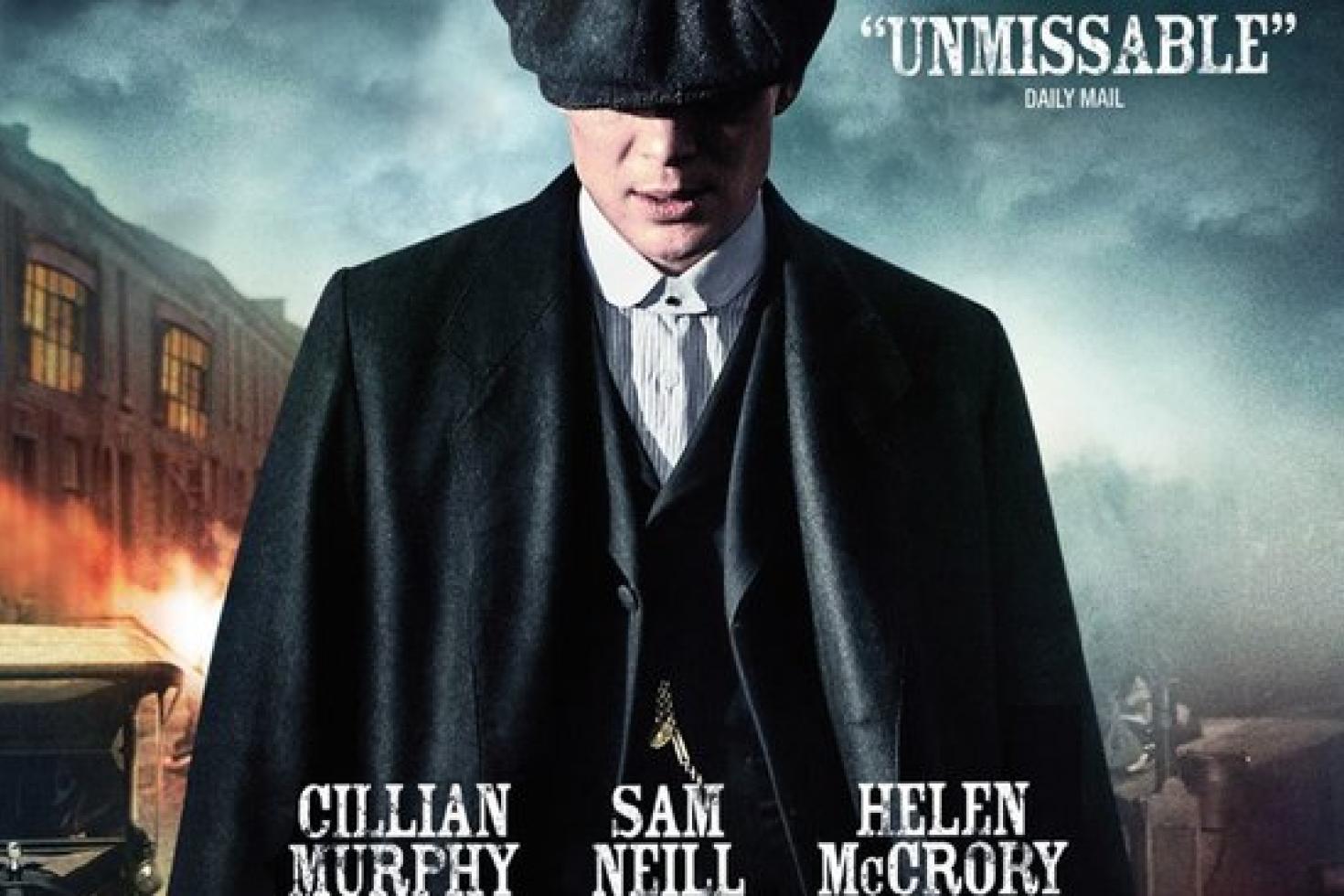 Set in the lawless streets of Birmingham of post-WWI, "Peaky Blinders" feels a bit like the UK's response to "Boardwalk Empire". And while it may look equally stylish, the show as a whole falls short.
Cillian Murphy stars as World War I veteran Tommy Shelby. Still plagued by nightmares that stem from the war, Shelby leads a gang called the Peaky Blinders, so named because they sport razor blades under the brims of their caps. When he stumbles across a shipment of guns, Shelby sees an opportunity to expand his power. Winston Churchill however is eager to reclaim the guns and sends Chief Inspector Campbell (Sam Neill) to retrieve them. Meanwhile there are also rival gangs, communists and the IRA to deal with and they are all equally eager to get their hands on the guns.
While there is something to be said for Peaky Blinders, it's not the kind of show that warrants binge watching thanks to lackluster performances from the main characters and a tepid pace. Sure, it looks good but despite the razors, Peaky Blinders doesn't quite cut it.