Movie Reviews
The Perks Of Being A Wallflower
on
Monday, July 22, 2013 - 21:21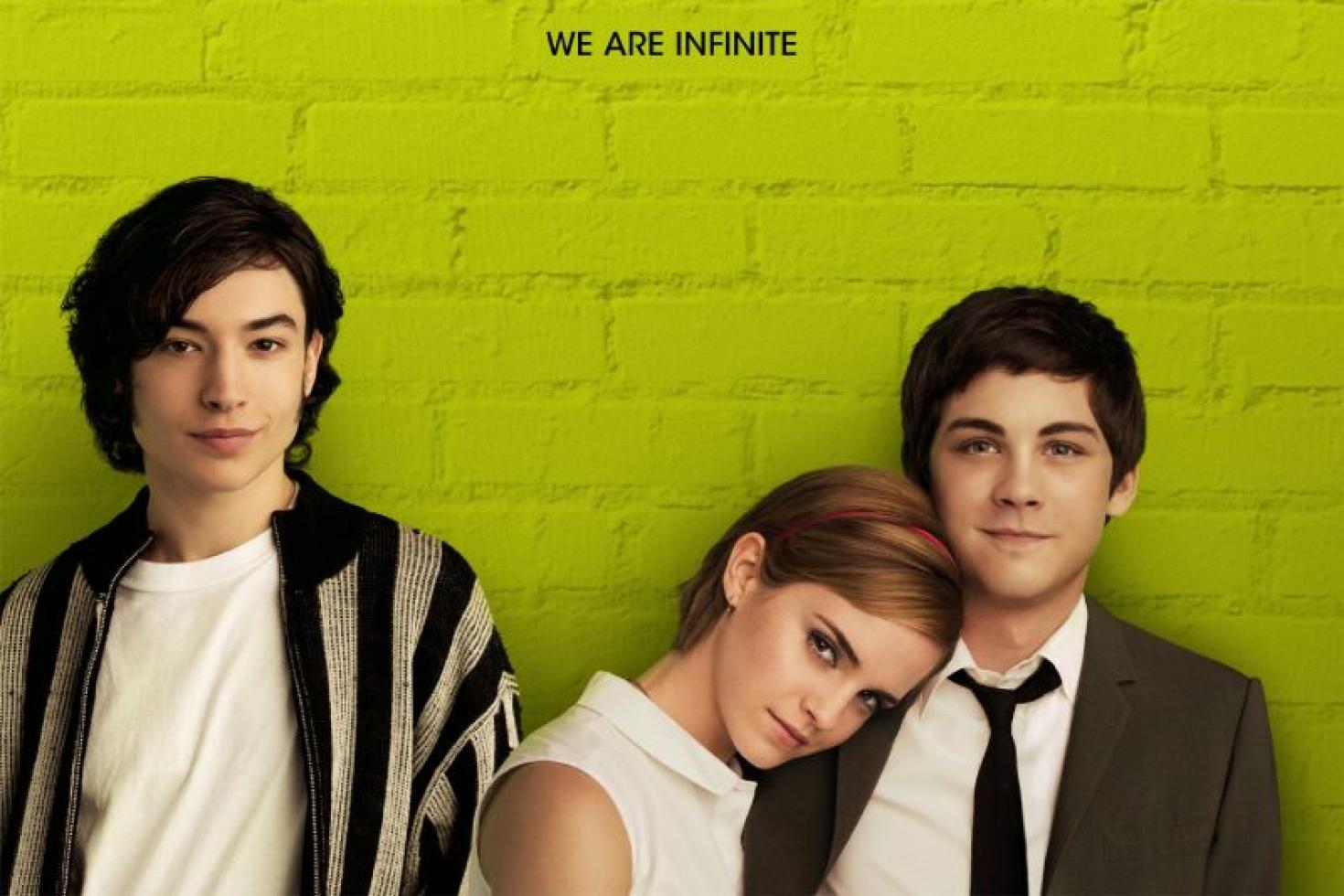 I honestly thought I would like "The Perks Of Being A Wallflower"… it's a coming of age story and as far as soundtracks go, this one isn't doing too shabby with The Smiths, Sonic Youth, Black Keys and Guns N Roses among others!
As in the novel with the same name (written by director Stephen Chbosky), Charlie (Logan Lerman) is a melancholic teenager, praying to make it through the new school year. His prayers are answered when he meets two older kids who take him under their wings: Patrick (Ezra Miller), a homosexual who's secretly fooling around with the school jock and Sam (Emma Watson), the girl who keeps falling for the wrong guys.
As far as stories go, this one is pretty thin and comes with more clichés than you should ever find in one single movie. And seriously, in a time where you can Google anything in five seconds or less, we should believe that three kids can't figure out that the song they love is David Bowie's "Heroes"?