Movie Reviews
on
Saturday, January 11, 2014 - 20:42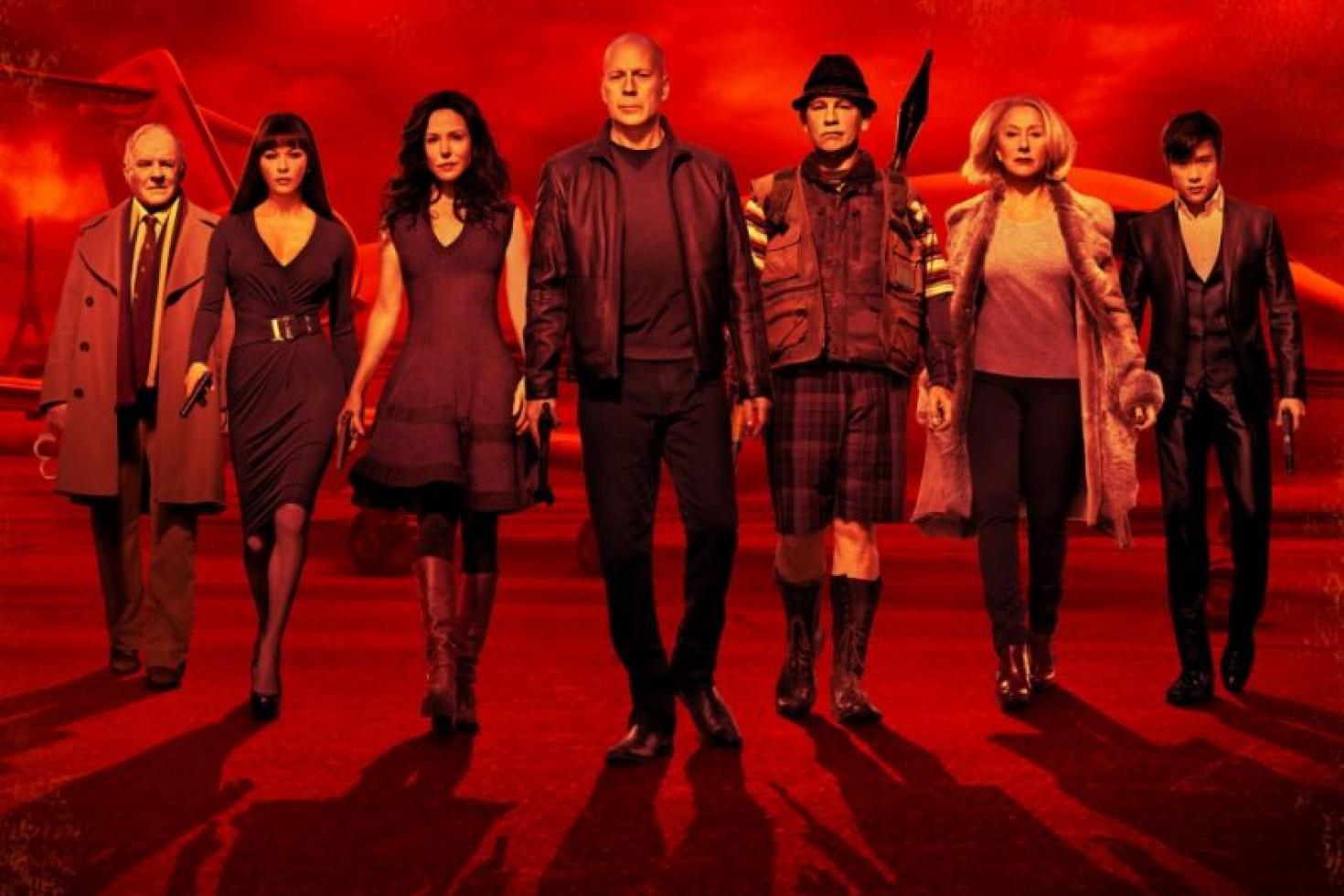 The retired and extremely dangerous gang consisting of Bruce Willis, Helen Mirren and John Malkovich is back! But is that a good thing?
When we last saw retired black-ops CIA agent Frank Moses (Willis), he was quite happy with his girlfriend Sarah (Mary-Louise Parker). She on the other hand is bored and in desperate need of some action. And so Moses lets himself get dragged into another adventure along with their buddy Marvin (Malkovich). An adventure that takes them to Paris where they run into Catherine Zeta-Jones, then to London where they meet up once again with the lovely Helen Mirren. Oh, Anthony Hopkins pops up as well somewhere along the way, playing a mad scientist. Meanwhile there are a lot of shootouts and car chases going on. There's a story buried in there as well… something about a missing nuclear device they're trying to recover.
The difference between this one and the first installment is that the first "Red" offered some big laughs and benefitted hugely from the surprise effect (wtf? Is that really Helen Mirren toting a machine gun?)… two things that are sorely missing from the sequel.