Movie Reviews
on
Wednesday, August 1, 2018 - 15:36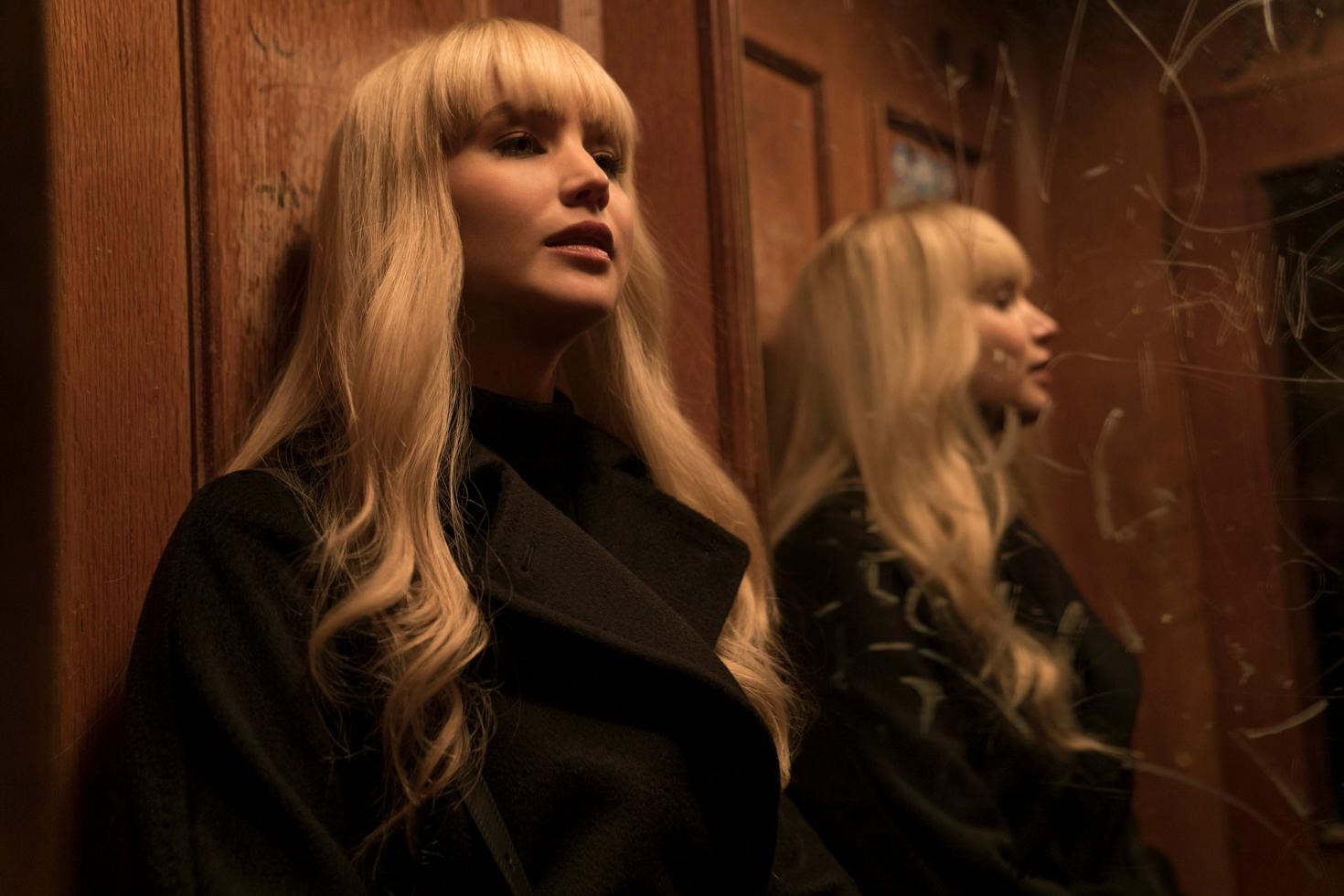 After guiding her through the last three Hunger Games installments, director Francis Lawrences teams up once again with Jennifer Lawrence for spy flick Red Sparrow.
Based on the first part of Jason Matthews' trilogy of novels, Red Sparrow is built around Dominika Egorova, a ballet dancer for the Bolshoi whose career is tragically cut short in the opening sequence, which is set against an equally carefully constructed meeting between first-tour CIA agent Nate Nash (Joel Edgerton) and one of his informants.
Now struggling to keep taking care of her sick mother, Egorova is blackmailed into going full Mata Hari by her manipulative uncle (Matthias Schoenaerts), a high government official. She is then sent off to Sparrow school, where she joins an elite group of agents who are trained to use their sexuality to lure in their targets. And her first target? You got it. Nate Nash, the CIA operative from the previous paragraph.
If you are expecting an entertaining, action-packed spy flick a la Salt, you will be sorely disappointed. Instead, Red Sparrow is harsh and at times even downright brutal, all of it expertly captured by Francis Lawrence, who likes to add touches of red in pretty much every single scene. But if you can stomach the movie's grimmer scenes, you will be rewarded with a solid thriller that comes at you with plenty of twists and turns, a couple of nail-bitingly tense scenes (the floppy disk exchange!) and strong performances by both Lawrence and Edgerton who are further backed up by a strong supporting cast that consists of Charlotte Rampling, Jeremy Irons and Ciarán Hinds among others.