Movie Reviews
on
Sunday, May 31, 2015 - 10:33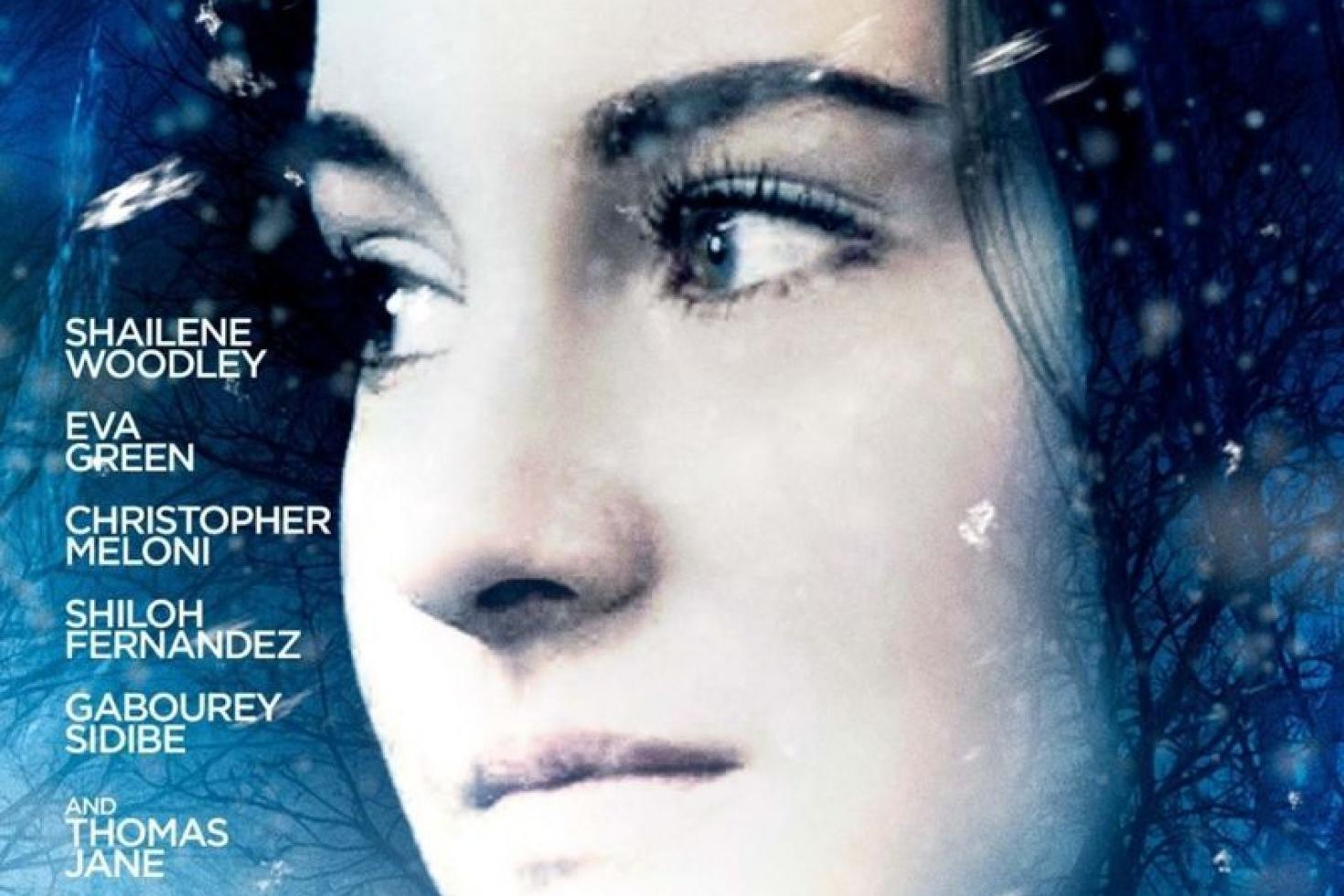 Gregg Araki (The Doom Generation, Mysterious Skin) is back at it once again, this time combining the disappearance of a housewife with her teenage daughter's sexual awakening (a recurring theme in pretty much every single movie Araki ever made).
Kat Connors (The Fault In Our Stars' Shailene Woodley) is 17 years old when her increasingly unhinged mother Eve (Eva Green) disappears.  At first, Kat doesn't seem to be bothered too much by the events, mainly because her hormones are dictating her every move. As time passes though, Kat becomes aware that her mother's disappearance act left a bigger scar than she figured at first. When she's home on a break from college, she finds herself confronted with the truth about what happened.
Just like Kat deals in denial and floats through life, we kinda drift through this movie that barely leaves an impression. Not sure what the idea was here, but if a movie sneaks by unnoticed, I'm thinking it's not a mission accomplished.