Album Reviews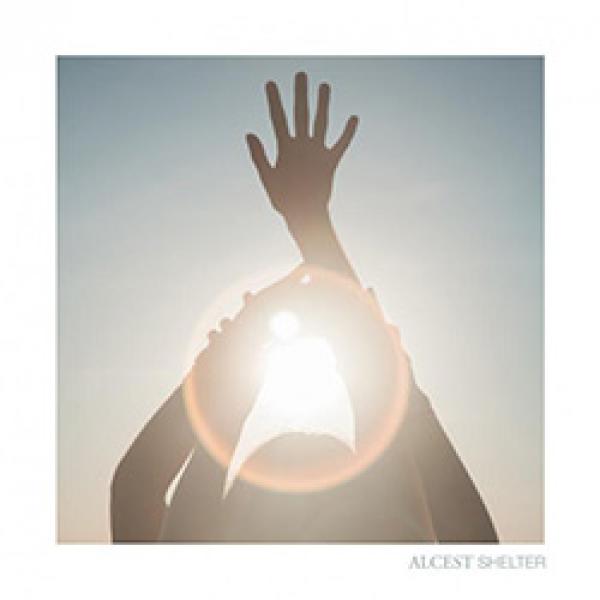 on
Thursday, January 16, 2014 - 20:04
Alcest started out as a black metal band that incorporated shoegaze influences, only to then sound less and less metal with every subsequent release. "Shelter" is the next logical step in the band's evolution and comes with 0% metal.
These days the band around multi-instrumentalist Neige and drummer Winterhalter is a pure and unadulterated shoegaze outfit with additional dreampop influences to boot. Cocteau Twins meets Slowdive if you will. Former Slowdive vocalist Neal Halstead even helps them out on "Away". Another band that comes to mind regularly is Sigur Rós and there is a connection here as well thanks to producer Birgir Jón Bigisson, who has previously worked with Iceland's finest.
I guess that's good news for those of you who liked the music but not the screams. Bad news for everyone else who loved the building up to a climax with crashing guitars. If you belong to the latter and can get past the initial shock though, you'll find an epic, almost ethereal album that is built around dreamy guitar textures and sweet melodies. An album that never ceases to amaze and that will completely immerse you in Alcest's universe with breathtaking songs like "Voix Sereines" and closing track "Délivrance".
Neige wrote the album around the concept of shelter as a place that allows you to escape from reality for a while. Listening to this album with the lights turned low and the volume way up, I can say that he more than accomplished his goal.