Album Reviews
Old Crows / Young Cardinals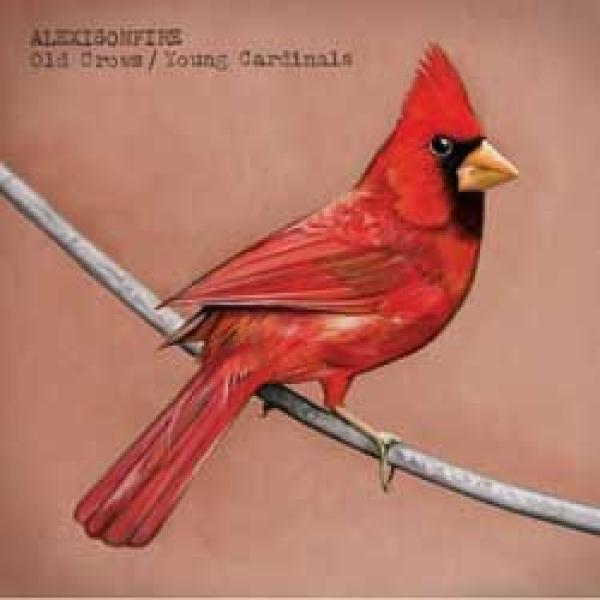 on
Friday, June 19, 2009 - 00:00
When opener "Old Crows" kicks in we hear the line 'we are not the kids we used to be' right off the bat. And as you work your way down the track listing of "Old Crows / Young Cardinals", the band's fourth full-length, the more you find out they're not bluffing.
For a while it seemed like there wouldn't be a fourth album. Band members were all doing their own thing in side-projects or other bands (City and Colour, The Black Lungs, Hunter, Bergenfield Four, Fucked Up) and it became real quiet around this Canadian outfit. Luckily though a breakup didn't occur. Instead we get what is at the very least their most daring album yet but also their best so far.
Largely ditching the screamo sound and going for a decidedly punkier, more rock n roll feel with the gravely shouts coming from both George Pettit and Wade MacNeil now, there is still a plethora of great melodies to be floored by. And of course there's still Dallas Green's clean vocals to lift the whole thing to the next level. Going from straight-up barnburners like "Accept Crime" over "Sons Of Privilege" with its extremely catchy chorus and the more mellow "The Northern" to vintage Alexisonfire post-hardcore gems such as "Born And Raised" and "Heading for The Sun", they have no problem rocking out from start to finish while still offering a very diverse album.
Following up an album like "Crisis" might not seem like an easy thing to do, but rather than 'simply' writing "Crisis II", "Old Crows / Young Cardinals" shows a band that is not afraid to alter the sound that got them where they are today. And hey, in the end it got them an even better album!