Album Reviews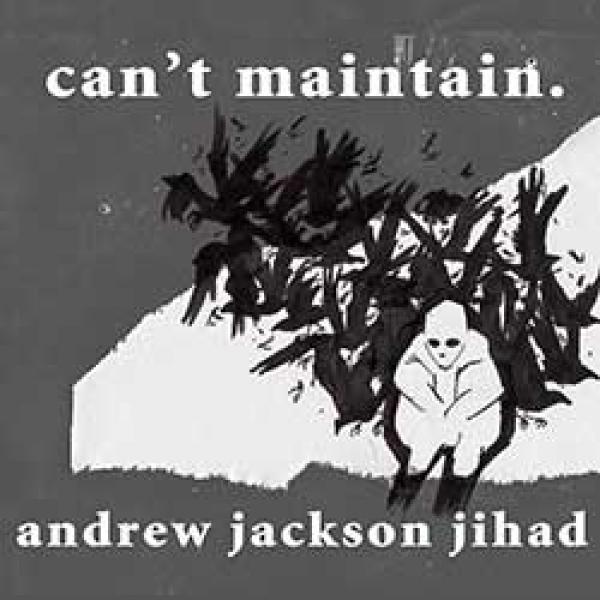 on
Thursday, December 17, 2009 - 00:00
"Can't Maintain" is the name of Andrew Jackson Jihad's second full-length. This Phoenix, Arizona based outfit manages to charm the hell out of me with their latest batch of 13 folkpunk tunes.
This time around the arrangements are more rounded out with a whole bunch of friends contributing to the album with a wide variety of instruments, which only make the album more attractive and charming. I wouldn't use those two words when it comes to the lyrics though… self-loathing and self-deprecating are more like it and shine through in song titles like "You Don't Deserve Yourself" and opener "Heartilation".
Despite the lyrical content, "Can't Maintain" is a fun and upbeat album that doesn't bore a single second that fans of Against Me and the likes should check out.