Album Reviews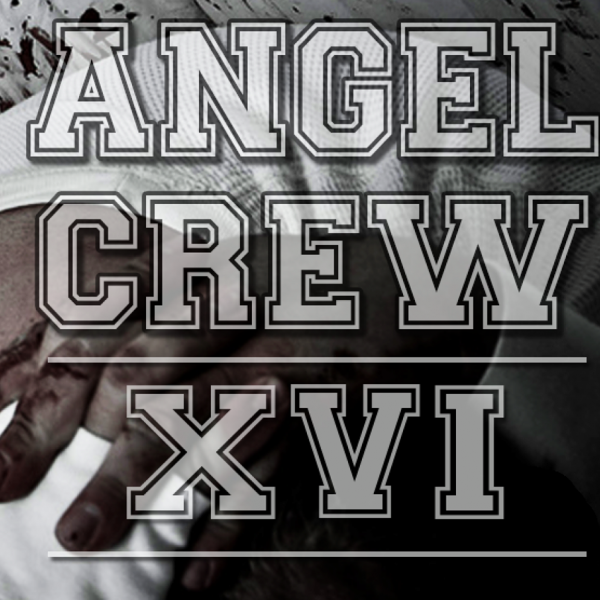 on
Thursday, November 24, 2016 - 16:57
Featuring members who have previously spent time in bands like Deviate, Backfire, Length Of Time and Pro-Pain, Angel Crew is a band that comes with plenty of experience. And it shows. On their first new album in over ten years, they have no problem mixing up hardcore, punk and metal into songs that are as vicious as they are ruthless.
Influenced by Hatebreed, Napalm Death, Madball and Biohazard alike, tracks like "Bombardier" and "Road To Redemption" come with just the right kind of pummeling drums, chugging riffs, growled vocals and breakdowns in all the right places. And to top it all off, they'll even throw in a sweet metal solo every now and again.
While "XVI" is a solid album, it also has its flaws. The way "Bombardier" fades out while the vocals are still going, is a bit weird. And overall, the album doesn't burst out of the speakers the way I'd like them to. Not because of the songs. They pack plenty of power. It's the production job, which isn't bad, but somehow doesn't quite deliver the kind of beefed up sound the songs are begging for. But hey, maybe that's just me. And even then there's still plenty to enjoy here with cuts like "Road To Redemption", "Broken Promises" and the cover of The Exploited's "Beat The Bastards".
Track listing:
Bombardier
Stabbing Bastards
Skulls & Bones
Nothing is Wrong
Road to Redemption
The Fear of Fear Itself
Crucify Me
Broken Promises
King of Dogs
Dead Beat
Beat the Bastards
Crushing Innocence