Album Reviews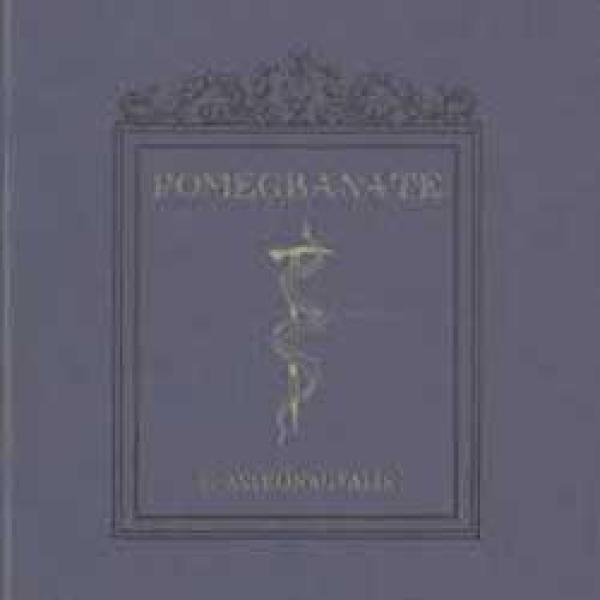 on
Sunday, October 26, 2008 - 00:00
Andy Bothwell aka Astronautalis earned his marks as an MC on the battle circuit before dropping his first full-length. After some more exposure, the man is now ready to unleash "Pomegranate", his first for Eyeball Records and Eyeball's first hiphop release ever.
But calling "Pomegranate" solely a hiphop album is selling it short. Call it a 21st century interpretation of American folk. Whether Bothwell is weaving together stories about opium runners, mountaineers or white-collar criminals, he is at the top of his game throughout the entire album. It's hard to tell where one style ends and another influence comes into play but that's exactly Astronautalis' strength. Borders simply don't exist here with "Secrets Of The Undersea Bell" and "Two Years Before The Mast" as my personal favorites.
Since we are dealing with hiphop, let me bust out a rhyme of my own:
Storytelling like Tom Waits
With Ike Reilly lurking in the shades
Beats coming in and fading out
If A3 and Beck ever heard this, they'd be proud
Yeah, I should stick with writing… I know.