Album Reviews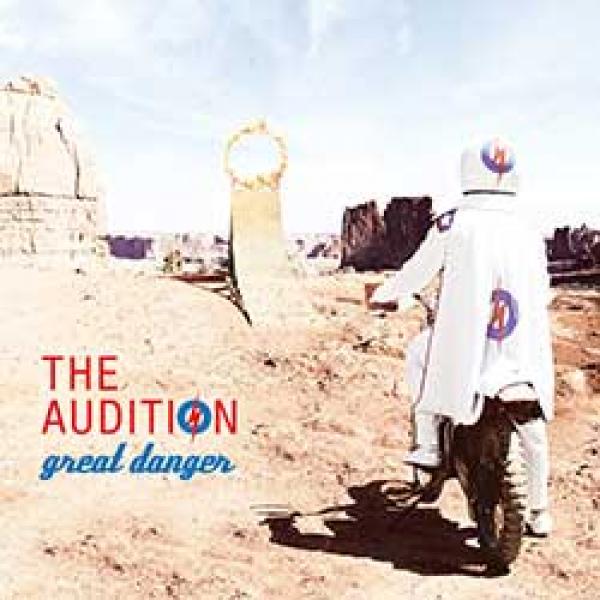 on
Thursday, July 1, 2010 - 00:00
With their third album in three years, The Audition is quickly building up a respectable back catalog. If you've already heard one of their previous albums, then you'll know what to expect of "Great Danger"… more radio-friendly pop-rock with some cute harmonies.
The album starts off well enough with cuts like "Let Me Know" or "You Ruined This". Once you start working your way further down the tracklisting though, the songs all start to blend together and you will most definitely find some traces of filler. These guys even went with the obligatory acoustic track this time around ("Runaway"), a song that no one would've missed.
"The Great Danger" is a fun poppy album that won't hurt anyone. It does however drag in some areas and generally doesn't sound very inspired. Maybe next time they'd be better off breaking through the routine of an album a year and spending some more time sifting through their material.