Album Reviews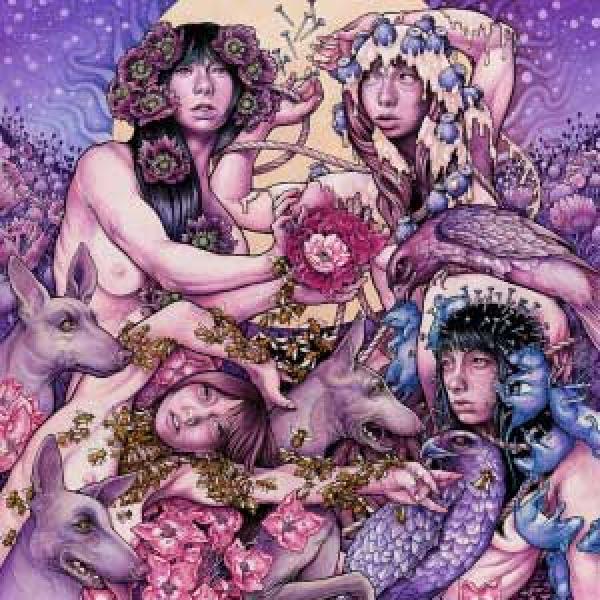 on
Tuesday, December 22, 2015 - 13:18
Three years after a near-fatal bus accident almost ended Baroness, the band around John Baizley sounds completely reinvigorated on "Purple", the band's latest album and their first on their own label, Abraxan Hymns.
Armed with a new rhythm section and a couple of metal plates in his arm, Baizley sounds like he has something to prove. Or just very eager to get back to business. And business is good on "Purple". As soon as opening track "Morningstar" charges forward, it becomes obvious that the new album continues down the same path as 2011's "Yellow & Green". No more sludge, just heavy riffs in a progressive rock coating with plenty of psychedelic hooks to reel you in. The new rhythm section that comes in the form of drummer Sebastian Thomson and bassist Nick Jost, sounds like a well-oiled machine (hear them go nuts about three minutes into "Shock Me") and the collaboration with producer Dave Fridman (Flaming Lips) proves to be a match made in heaven.
Did you already hear single "Chlorine & Wine"? Well, pretty much the entire album is as strong as that song. There are plenty of downright gorgeous moments to be found in songs like "The Iron Bell" and "If I Have To Wake Up (Would You Stop The Rain)", while Baizley & co never forget to flex their muscles at the same time. It's beauty and the beast basically, but not the Disney version.