Album Reviews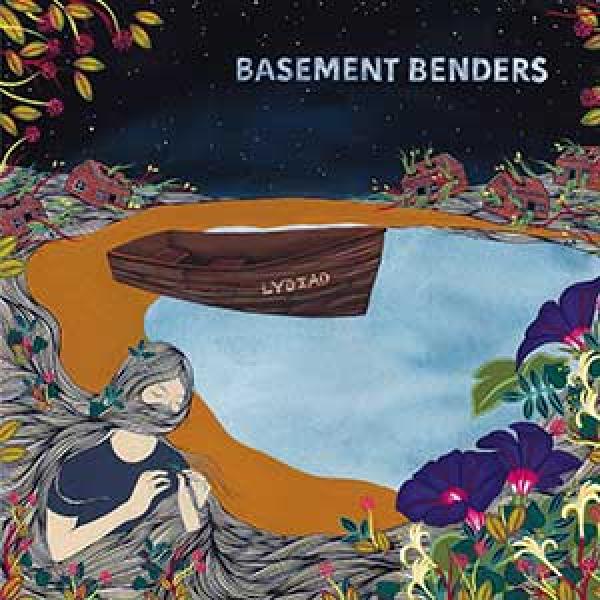 on
Wednesday, December 2, 2015 - 20:07
Featuring members of This Bike Is A Pipebomb, Future Virgins, Hidden Sports and Black Rainbow, Basement Benders might be a new-ish band but its members come with plenty of experience. And it shows on "Lydiad", the band's full-length debut which is out now on No Idea Records.
Lingering somewhere between the gruff punkrock No Idea will forever be associated with and power-pop, these twelve songs bounce by in the most rocking of ways with alternate male/female vocals, courtesy of guitarist Ashley Krey  and bassist Tery Johnson. Fans of Against Me!'s rowdier tunes will be equally pleased with opening track "Purple Days" and "Regrettable".
"Lydiad" might not be the most original album out there, but with cuts like "Modern Medicine" and "Salt On The Roads" they should have no problem getting crowds all riled up.