Album Reviews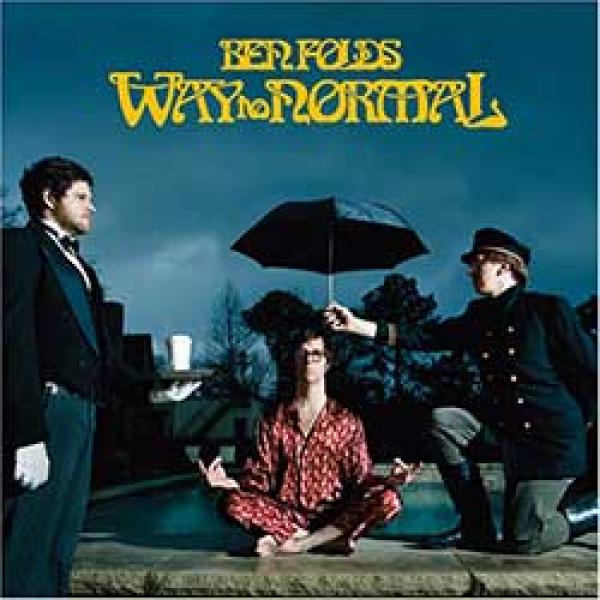 on
Sunday, October 26, 2008 - 00:00
Ben Folds has always been painfully honest in his lyrics. Or maybe it's all just short stories and we don't have a first clue what he's really like. I honestly don't care… I just know that I like his candid wit and sparkling pianopop. Did so when it was still performed under the moniker Ben Folds Five and still love it now that it's 'just' Ben Folds. Like a younger and less gay version of Elton John, Ben Folds has doing his thing his way for quite some years already.
After "Rockin' The Suburbs" and "Supersunnyspeedgraphic", this is Folds' third solo album and like all of his other releases, it isn't flawless. So let's not dwell too long on "Dr Yang" or "Errant Dog". After all we like Ben Folds.
So instead we will focus on things where he truly shines. Ballads are one such thing and with "Cologne" and "Kylie From Connecticut" there's two of 'em that are really, really good. Looking for something more upbeat? How about the threesome that is "Bitch Went Nuts", "Brainwascht" and "Effington", They're all good as well.
In other words, "Way To Normal" is a typical Ben Folds album filled with wry humour and tales of heartbreak. I for one am hoping he'll never find the way to normal if it means he'll keep cranking out releases like this.