Album Reviews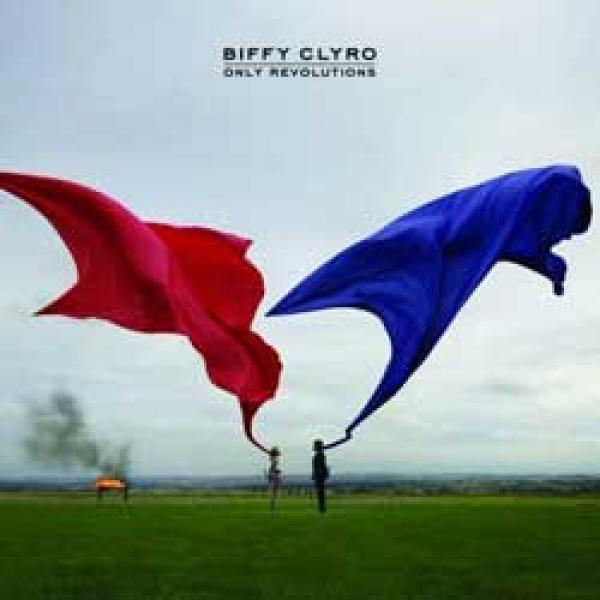 on
Monday, March 15, 2010 - 00:00
Biffy Clyro has always been a pretty damn good band but it wasn't until "Puzzle" came out two years ago that a lot of people seemed to notice. They're back now with "Only Revolutions", the band's fifth album and the one that will only help them to further solidify their position as one of Europe's finest arena rock acts.
Okay, so opener "The Captain" is kinda weird with its marching band rhythms and horns and over the top string sections. But after that it's all vintage Biffy with songs like "That Golden Rule", the extremely catchy "Bubbles", the danceable "Born On A Horse" and the rockin' "Shock Shock" and dito "Boooom, Blast & Ruin". Not only do they let the guitars rip just the way we like it, these Scottish lads never forget to inject their songs with memorable melodies and singalong choruses.
With their bigass rock sound it's easy to go overboard (like in "The Captain") but it's in songs like "Many Horror" and "Know Your Quarry" that Biffy Clyro show their way with big emotions. Yes, these are ballads but I believe what they're singing and that helps keep the tracks from drowning in cheese.
"Only Revolutions" sounds pretty much exactly like "Puzzle". There isn't a single surprise to be found on here but I wouldn't really have it any other way. If you haven't gotten to know these Scotsmen yet, go for it now because this has to be one of the most fun rock albums I've heard in the last couple of months.