Album Reviews
The Very Best Of : Idolize Yourself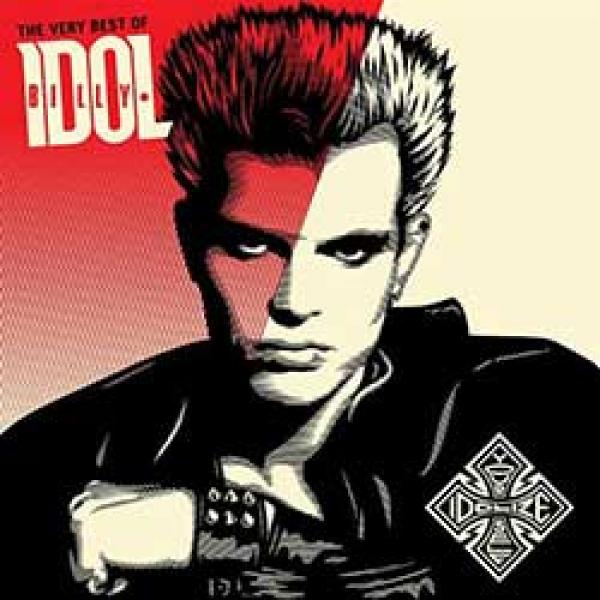 on
Monday, August 4, 2008 - 00:00
Wow, Billy Idol… remember that guy? Probably… I guess everyone remembers songs like "Dancing With Myself" and "Rebel Yell" and the accompanying videos full of half-naked girls in tight outfits that were perfect for well, dancing with yourself.
The CD has all of the blonde bombshell's best songs including the abovementioned as well as "White Wedding (pt. 1)" and "Sweet Sixteen". These songs are pretty much essential to every rock fan's collection but the further you go down the tracklisting, the less I think you can speak of hits, ending with two new songs ("John Wayne" and "New Future Weapon") that are hardly worth mentioning.
The DVD is fun though with 13 music videos to gawk at. The girls in the video don't look quite that hot anymore as all those years ago and Billy Idol himself is strutting around in outfits that even the gayest guy around wouldn't be caught dead in but it makes for an entertaining evening with a couple of friends and a lot more beers.