Album Reviews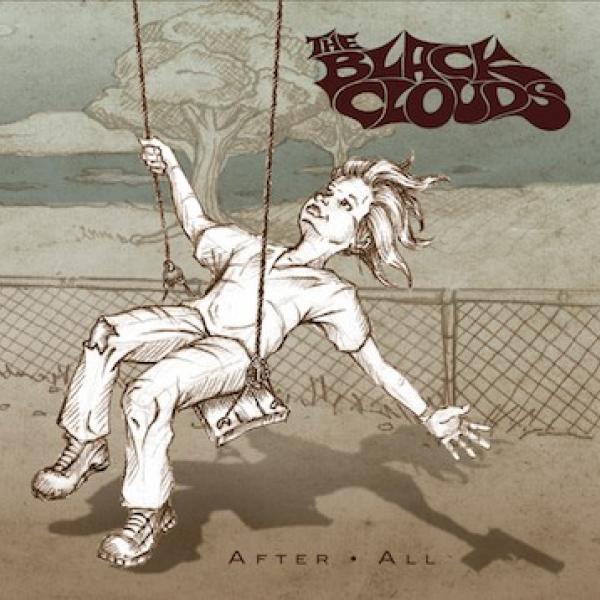 on
Thursday, January 5, 2017 - 17:31
Produced by none other than Jack Endino, the least you can say about "After All" is that the album sounds good. The guitars are just the right kind of crunchy and the overall sound will take you all the way back to when you first stumbled over the name Nirvana.
The band responsible for all this racket is The Black Clouds, rockers out of New Jersey who probably wish we were still in the year that grunge broke. Most of the songs on the band's third album take more than a couple of cues from the likes of Nirvana, early Foo Fighters, L7 and Mudhoney, whose Mark Arm even contributes on the song "Vice". Not a bad thing per se, but those are some big shoes to fill.
While songs like "Photograph" and "Sayanora" definitely have a thing or two going in their favor, I'm missing the kind of reckless abandon I associate with the early grunge acts. Part of this is due to Dan Matthews' vocals which are a tad bit on the monotonous side, but also because a track like "Falling" made me think of the grunge lite of Puddle Of Mudd, a band I was perfectly happy to have forgotten all about.
Track listing:
Photograph
Self Control
Sayonara
Leave Her Alone
Falling
Vice (ft. Mark Arm & Jack Endino)
Going, Going, Gone (ft. Jack Endino)
Still Alive
Merchants of Death
Days Are So Long (ft. Jack Endino, Allison Maryatt, Eric Nutting & Nate Malubay)