Album Reviews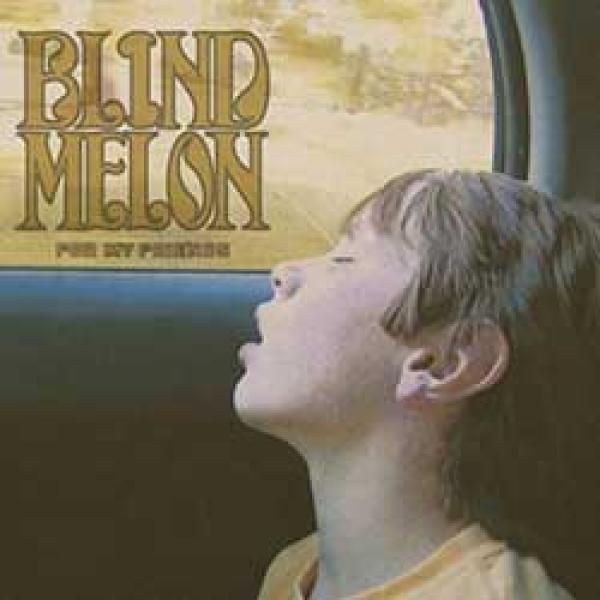 on
Monday, February 1, 2010 - 00:00
After the death of vocalist Shannon Hoon, Blind Melon left the stage center right with just two albums to their name. They will always be remembered though for the hit "No Rain" which came with the video featuring the girl in her bumblebee costume. And also because they were the complete opposite of most other alternative rock bands from the early 90s. Rather than aping Pearl Jam and Nirvana, these dudes were heavily influenced by 70s rock legends such as Lynyrd Skynyrd, Led Zep and the likes.
Fast-forward to 2006 when the band's remaining members got back together again, writing and recording what would ultimately become the album "For My Friends". It took them until 2008 to finally get the album out there and then it would take them another two years for the album to be released in Europe. Which brings us up to speed to right now.
Listening to opener "For My Friends", it immediately becomes that this is still the same band with the 70s rock sounds very much intact. New vocalist Travis Warren has a solid voice and even without the name 'Blind Melon' attached to it, this album deserves to get some attention. It's nothing earth-shattering but simply a good rock album.