Album Reviews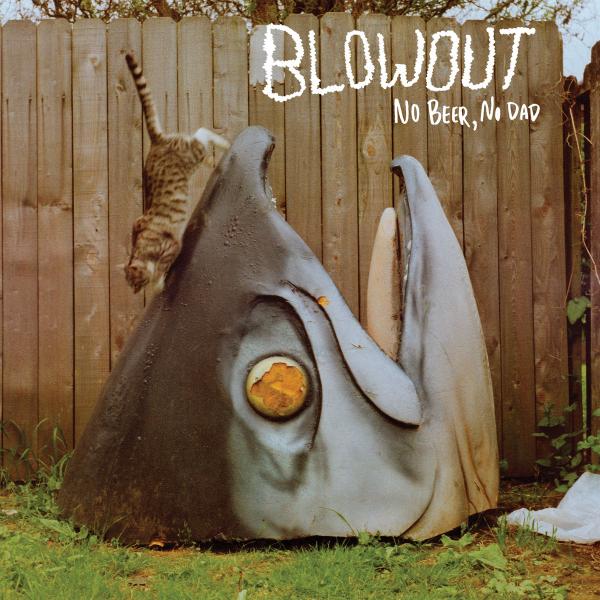 on
Wednesday, August 10, 2016 - 17:51
"No Beer No Dad" opens with the sound of someone shotgunning a beer, before bursting out in opening combo that is the joyous and ba ba ba-enhanced "Cents Cents Money Money" and "Indiana", a song about having a pet as your best friend. Both of these tracks are catchy and heavily indebted to 90ies emo. So far Portland's Blowout is raking in the points.
"Fuckslang", "Guts Grown Up" and "King PP" all get propelled forward by an eager rhythm section and jangly guitars while Laken Wright attacks the songs with so much vigor that she will end up yelling the words because just singing them doesn't convey her excitement. Occasionally the rest of the band will join in as well to drive the point home even further.
If I have to point out one flaw, it would be that it's a bit of a shame that Wright's vocals aren't as front and center in the mix as I would have liked. This results in her sometimes being driven into the background when the rest of the band is in full attack. But hey, that's something that's easily remedied on their next release. As far as debut albums go, this one is definitely worth your time.