Album Reviews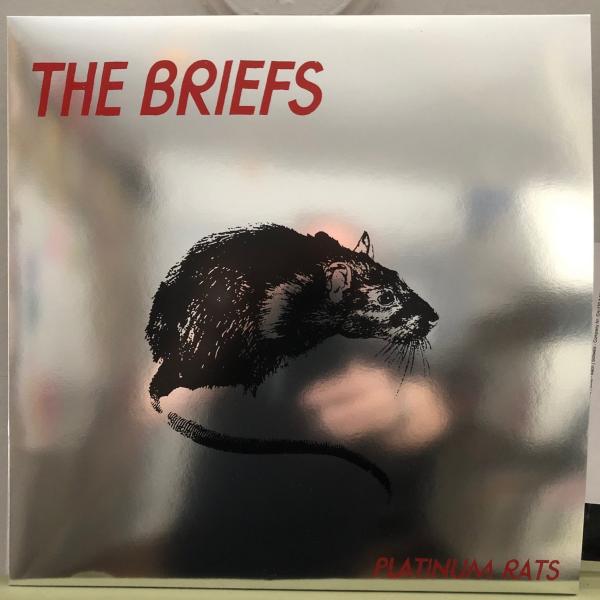 on
Saturday, April 13, 2019 - 15:03
- by Tom Dumarey
Ow shit, has it really been 14 years since The Briefs released 'Steal Yer Heart'? I'll save you a Google search. Yes, it has! But it sure doesn't sound like it on 'Platinum Rats,' the band's "comeback" album.
These Seatlle punks with their skinny ties, sunglasses and matching bleach-blond dye jobs still sound as catchy, snotty and bratty as ever before on 'Platinum Rats'. Which is cool, cause you don't really want them to sound any other way. Right? Think '77 punk coming at you swinging with nothing but attitude, energy and big hooks that will appeal to fans of The Adverts, Buzzcocks and The Undertones.
Original? Not very. But listen to opener 'Bad Vibrations', 'She's The Rat' or 'I Hate The World' just once and you will be sold. The same goes for the short blast that is 'Shopping Spree' and the catchy as all hell 'Dumb City'.
The Briefs have a sound that has been done before countless times. But they do it so incredibly well that they actually manage to make it sound fresh again on 'Platinum Rats'.
Track listing:
Bad Vibrations
Shopping Spree
Nazi Disko
She's The Rat
GMO Mosquito
Underground Dopes
I Hate The World
The Thought Police are on the Bus
Dumb City
Out of Touch
Kids Laugh at You
What's the Use