Album Reviews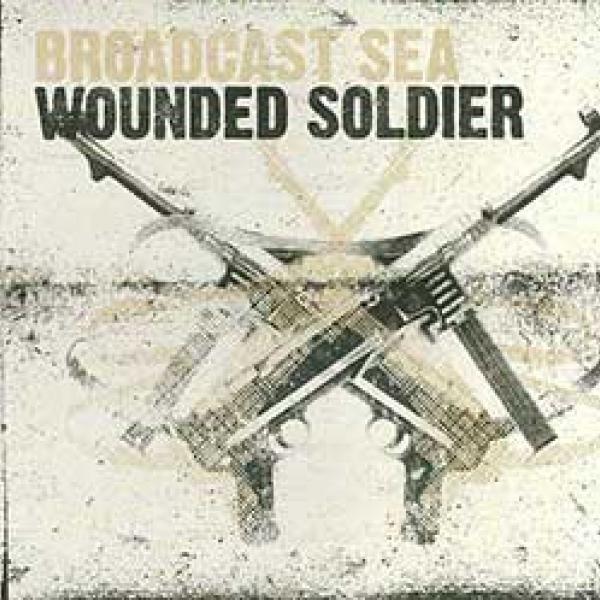 on
Monday, May 12, 2008 - 00:00
Pluto Records has had a very consistens release record ever since I got in touch with them years ago. While I may not like every single release they put out, I always admire them for the bands they choose to work with. Rather than picking up acts that are similar to the hype of the day, they go for bands they believe in. Look at Broadcast Sea… while these guys will never sell a shitload of albums, they are more than worthy of being heard.
With a sound that nestles itself nicely between a band like Isis and raw indie rock, Broadcast Sea purge their souls on "Wounded Soldier" with the kind of desperation that feels all too real. Inspired by the stories guitarist/vocalist Sterling Cash's brother brought back with him after doing a tour in Iraq, Broadcast Sea play every single note with a piss and vinegar attitude that is fueled by rage and the dual vocal attack between Sterling Cash and Calvin Sprague gives me the impression that there's an ongoing battle between the two of them of who sounds the grittiest. Throw in a great production job that leaves all the dirt intact and you've got yourself a winner on your hands with "One Day We'll Find You" and "Turning Heads" as my absolute favourites.
The only downside I can find about "Wounded Soldier" is that it's only 8 songs long and leaves me wanting a helluva lot more!