Album Reviews
Popular Songs Of Great Enduring Strength And Beauty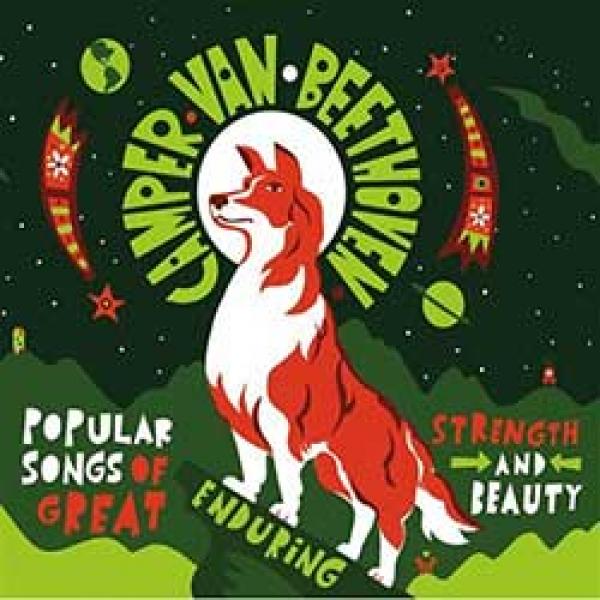 on
Monday, August 4, 2008 - 00:00
Camper Van Beethoven is busy celebrating their 25th birthday and for the occasion they released a long overdue best of album. On it you'll find the eclectic mix of styles that Camper is known for including but not limited to punkrock, ska, Eastern European folk, psychedelic rock and country waltzes. It makes for a messy but much tasted whole. And no matter what the occasion, Camper Van Beethoven has just the song to go with it… whether your dog ran off and went to the moon or if you aren't particularly fond of Club Med, it's all on here!
And of course, the college radio favorites are featured as well. "Take The Skindheads Bowling" (the Teenage Fanclub version prominently featured in Michael Moore's "Bowling For Columbine"), the Status Quo cover of "Pictures Of Matchstick Men" and one of my personal favorites, "Good Guys And Bad Guys".
They stuck out in the punk scene back when they started out in the early 80s and they still kinda do today. But their songs still sound as fresh, funny and catchy as when I first heard them!