Album Reviews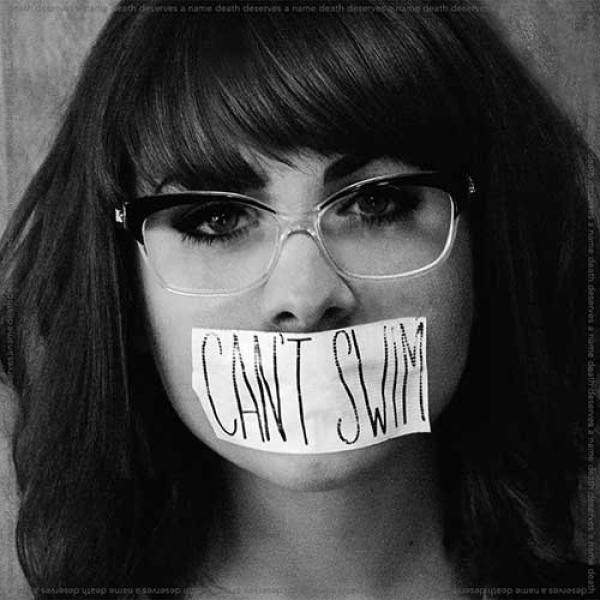 on
Monday, February 29, 2016 - 16:49
"Death Deserves A Name" is the new EP by Can't Swim, a New Jersey outfit that found a home on the heavier side of the pop-punk spectrum.
To find out whether this is one for you, just give opening track "Your Clothes" a spin. It starts off with a dirty bass and then whips itself into a weird concoction of start-stop rhythms, vocals that linger somewhere between singing and screaming and way too busy drums. It's a bit of a grating mess to be honest.
Most of the other songs on here come with a similar sound, even if they are slightly more structured. Still I found it incredibly hard to tell one song apart from the next. We'll see what they come up with next, but for now I'm thinking that there's a couple of other things that Can't Swim can't do.