Album Reviews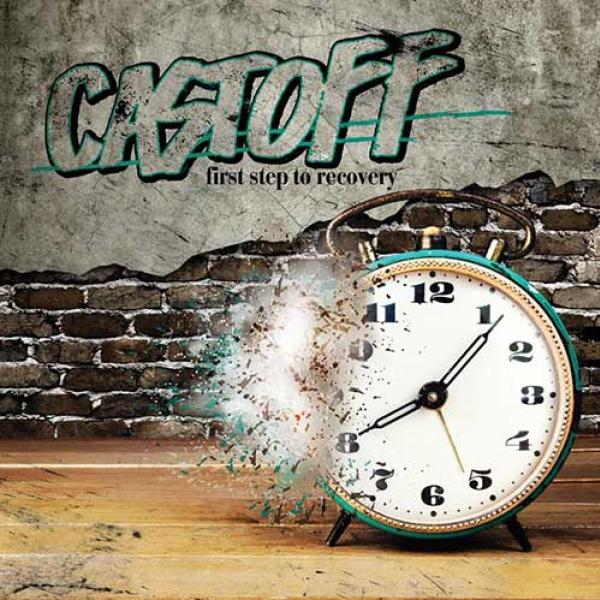 on
Friday, February 19, 2016 - 20:28
On debut full-length "First Step To Recovery", San Diego's Castoff do everything you could ask for from a Cali-based skate-punk band. The drums are so fast you expect them to take off at any second, the two guitarists shred like crazy and the vocalist sounds so much like Jim Lindberg that it wouldn't surprise me if the dude had a shrine in his living room dedicated entirely to the Pennywise vocalist.
Unfortunately, you have heard these riffs before and they sounded better the first time around. The dual guitars don't sound great when they are harmonizing… that bit about a minute into "Second Chance Realities"? Really? The vocal harmonies aren't quite up to Bad Religion's standards and while nobody has ever accused Jim Lindberg of being the best singer either, he at least manages to sound more enthusiastic about his songs.
I'm being very harsh here… I know. I just think these dudes can do a lot better than this. And with a little more time and shows under their belt, I'm sure the second step to recovery will be decidedly less shaky.