Album Reviews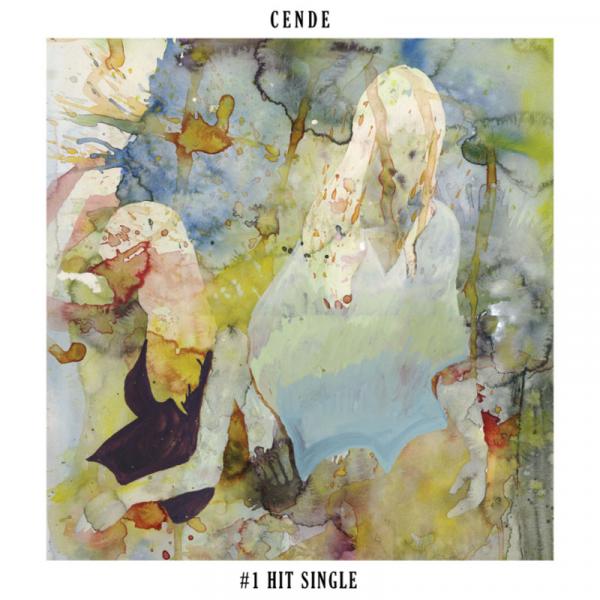 on
Monday, May 22, 2017 - 19:08
Cende? What kind of name is tha… oh wait, got it!
This Brooklyn-based band is a perfect example of what cohabitation can lead to if you aren't careful. Porches drummer (and singer/guitarist in Cende) Cameron Wisch and LVL UP drummer Greg Rutkin met at a house venue called David Blaine's The Steakhouse, bonded over their love for the 1996 film "That Thing You Do" and before they knew it, were in a band together further rounded out by Bernard Casserly on bass and Dave Medina on guitar.
If you are into punky power-pop song that are as punky as they are sunny (and who isn't?), then there is no going wrong with this one. But just like with say, Mrs Magician, there is a darker side hidden underneath the gorgeous melodies. Tracks like "What I Want", "Bed" and "Don't Want To" give you a good idea of what to expect of this band that can be described as a poppier version of Marked Men or a punkier version of The Vaccines, depending on what time of day it is.
Track listing:
Bed
Don't Want To
What I Want
Out of City
Moment Too Late
Void
Erase The Line
While I'm Alive