Album Reviews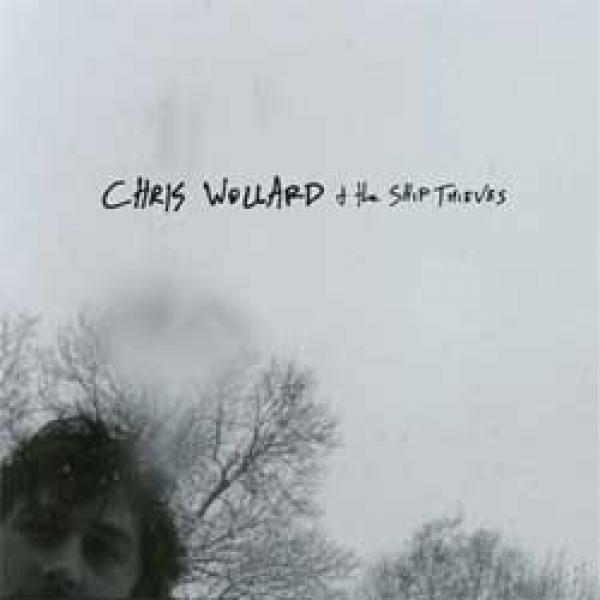 on
Saturday, March 28, 2009 - 00:00
Do I really need to introduce Chris Wollard? The guy has been a major part of Hot Water Music, The Draft and Rumbleseat! Anyway, this is his first real solo offering… although solo isn't exactly the word when you gather a revolving cast of your Gainesville friends around you. These Ship Thieves consist of Derron Nuhfer (ex-Gunmoll and Less than Jake), Ben Lovett (Heavens), and Hot Water Music drummer George Rebelo among others.
First thing you notice is that things are a lot more mellow than in the man's other projects. Wollard even uses a more hushed side of his voice rather than the roars we're used to. Wise choice though seeing as his vocals go well with the laidback indie rock. The fuzzy rock of opener of "No Exception" is about as loud and rowdy as it gets but it's tracks like "The Same To You" and "" that make this album an irresistible charmer. It kinda reminds me of Eddie Vedder's "Into The Wild" soundtrack.
This self-titled debut (and I'm hoping there will be sequels), is the perfect companion for a long drive, a lonely night or a sunny day spent preferably at a deserted beach. Hey, why not introduce yet another genre and call this an outdoor album if you will! Whatever you wanna call it, it's great!