Album Reviews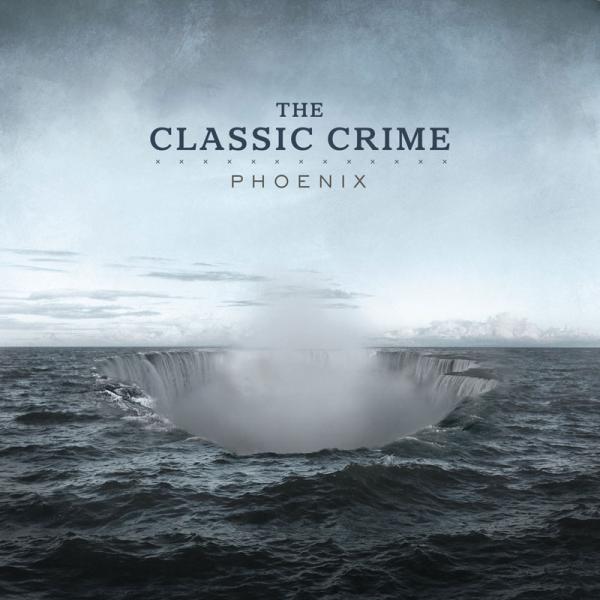 on
Wednesday, September 19, 2012 - 00:00
"Phoenix" is a pretty fitting album title for a band that parted ways with their label and was all of a sudden free to do as they please. With the help of Kickstarter and their fans, they got the necessary funds (and more) together to record the follow-up to 2010's "Vagabonds".
The "One Man Army" intro does a good job of setting the mood with its brooding tone, before blossoming into this massive chorus. It's a formula that you'll hear a lot throughout the album as these guys like to build up tension with bombastic string arrangements, vocal harmonies, rhythms and the likes before letting it all loose in the chorus. Second track "You And Me" is as fine an example as any. It's extremely slick and catchy yet comes with just enough power to keep me interested.
Halfway through the album they tone it down on "The Precipice" and decide to pull our sensitive string with a more mellow song. The thing with elaborate arrangements is that it quickly becomes too cheesy and this one is a bit borderline. Luckily it's followed by the somewhat bluesy "Let Me Die", which is a way better ballad.
Overall "Phoenix" is an above-average emo / alt rock album that's enjoyable from start to finish if you can bear all the bells and whistles they added and don't mind a couple of sappy moments.