Album Reviews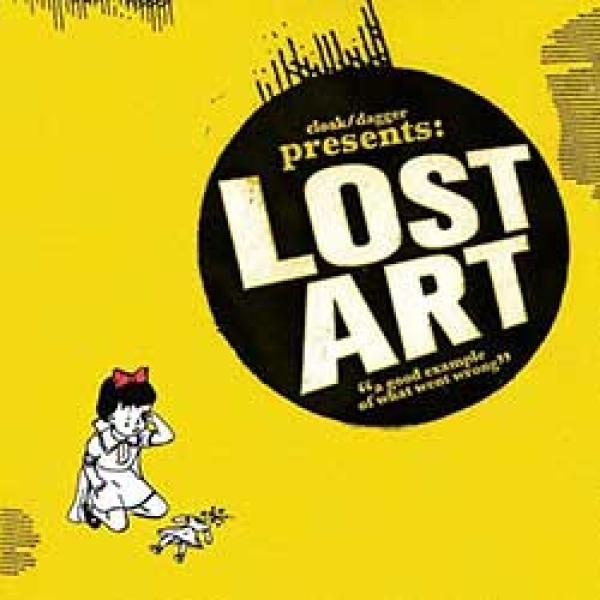 on
Monday, February 1, 2010 - 00:00
Simply put, Cloak/Dagger is an awesome band that has just released another awesome album. I don't think these guys care one bit whether you tell them how much you like their hardcore sound, how you just love their punkrock songs or if you tell them that they're a great garage band. Why? Because Cloak/Dagger is all of the above.
On "Lost Art" these dudes rock like their lives depend on it. There's so much sheer raw power contained in these songs that it's just not funny anymore. I'm not able to listen to more than one song before I find myself airdrumming along. Yet at the same time they inject these short slabs of fury with hooks that even rival The Marked Men's best work.
These guys can play their instruments yet they're not about showing off. I mean, the album sounds like it was recorded straight off of the mic yet that fact only adds to its charm. And then there's Jason Mazzola who rages through the song as if he will simply explode if he isn't able let off a little steam.
Straight-forward and awe-inspiring, "Lost Art" is easily one of the best albums I've heard in a long, long time.