Album Reviews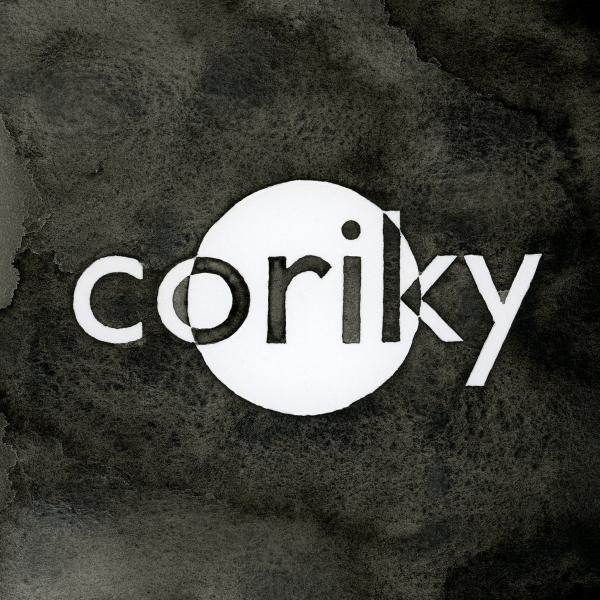 on
Tuesday, June 23, 2020 - 19:57
Consisting of three D.C. punk legends — Ian MacKaye, Amy Farina and Joe Lally - you could call Coriky a supergroup if you want. Except that something tells me they don't tolerate that label well. So let's go with the band's official bio as an introduction here: "Coriky is a band from Washington, D.C. Amy Farina plays drums. Joe Lally plays bass. Ian MacKaye plays guitar. All sing. Formed in 2015, Coriky did not play their first show until 2018. They have recorded one album. They hope to tour." It's a bio that's as concise and devoid of filler as their self-titled album, out now on Dischord.
Who knows if we'll ever get a Fugazi reunion. Officially they never broke up. In the meantime though, this one is as close as we'll get to new Fugazi songs since the release of 2001's 'The Argument'. And much like the rug in The Big Lebowski that ties the room together, the addition of Lally's groove-laden basslines work great in combination with Farina's rhythms and MacKaye's jagged, sinewy riffs, making the whole thing at times sound like a more complete version of The Evens, MacKaye and Farina's jangly duo. Fact is though that Coriky is not Fugazi and it's not The Evens. With just one album out, it is already its own thing and it sounds fresh and exciting.
The band opens the proceedings with 'Clean Kill,' a sparse yet melodic song with an understated chorus. It's something you can just as well say about cuts like 'Hard To Explain', the Farina-sung 'Say Yes' or 'Last Thing'. Or hell, about pretty much every single song on the album. Sparse and understated are keywords here. There is plenty going on, they just don't feel the need to be so damn obvious about it. Frustration seeps in through jagged blasts of distortion. And you sure can sense the discontent with the current state of affairs in the lyrics. But you'll have to spend some more time with the album to really appreciate just how grand it is in all of its understatedness.
Track listing:
Clean Kill    
Hard to Explain    
Say Yes
Have a Cup of Tea
Too Many Husbands
BQM
Last Thing
Jack Says
Shedileebop
Inauguration Day
Woulda Coulda