Album Reviews
Brothers And Sisters Of The Eternal Son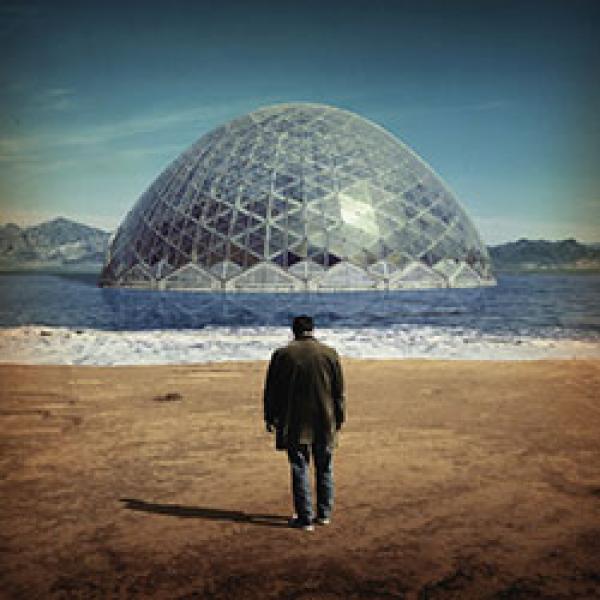 on
Thursday, February 13, 2014 - 21:10
Damien Jurado is back with yet another album. The folkie has been reaching a wider audience ever since teaming up with producer Richard Swift, who convinced Jurado of the fact that lush arrangements don't necessarily have to be a bad thing. That he's still not exactly a household name can be explained by the songs on his new album, which are probably still a bit too much out there to be considered mainstream.
"Brothers And Sisters Of The Eternal Son" is once again a kaleidoscope of psychedelic sounds where you never know if the next song will come with sound effects and layered vocals ("Return To Maraqopa") or if it will be stripped down to just Jurado's vocals and a piano ("Metallic Cloud"). In between he'll whip out a little bossa nova ("Silver Timothy"), reference "Child In Time" in "Jericho Road" and take you on a magic carpet ride in "Silver Malcolm".
This is without a doubt Jurado's most accomplished and versatile work to date and while there is a lot to be said for it, I'm still not entirely convinced. The softly meandering tunes are a little too soft and a little too meandering for my taste. But that's probably thanks to years of listening to hardcore music.