Album Reviews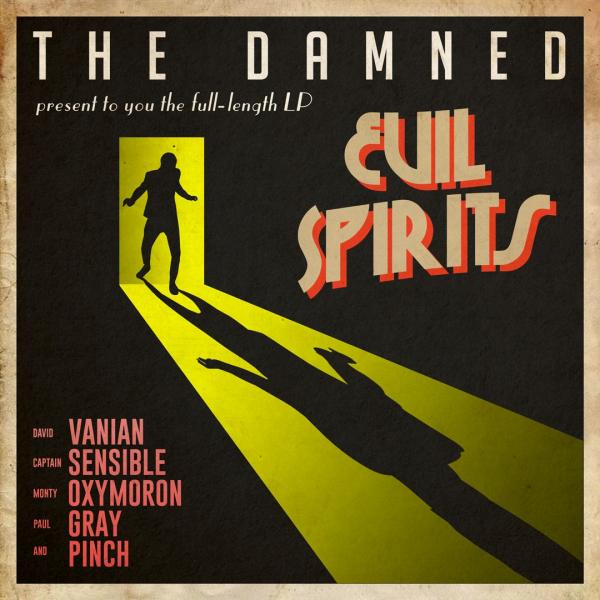 on
Saturday, April 28, 2018 - 09:11
- by Nate Hennon
The kings of Goth rock have returned after a 10-year hiatus with their latest release, "Evil Spirits." I have to admit I have not given The Damned much time, besides their debut album. I mean come on "Damned Damned Damned" is a near perfect record that should be in every punk rock kid's album collection. But I digress.
"Evil Spirits" is a fine album, but not anything close to what one would expect if they didn't follow The Damned's post- 80's career. However, "Evil Spirits" may not be a sequel to "Damned Damned Damned", but it does capture that 80's sound design. The drums are distant, the guitars drone and mechanically and Dave Vanian's vocals are superb. Their use of reverb could have been off-putting, but I really dug it.
Now do I think this is an album that will bring The Damned back into the punk rock lexicon? No, but it is a real fun listen. The Damned seems just to be having fun, and these legends have put together ten songs of pure Goth Pop goodness.
Track listing:
Standing On The Edge Of Tomorrow
Devil In Disguise
We're So Nice
Look Left
Evil Spirits
Shadow Evocation
Sonar Deceit
Procrastination
Daily Liar
I Don't Care