Album Reviews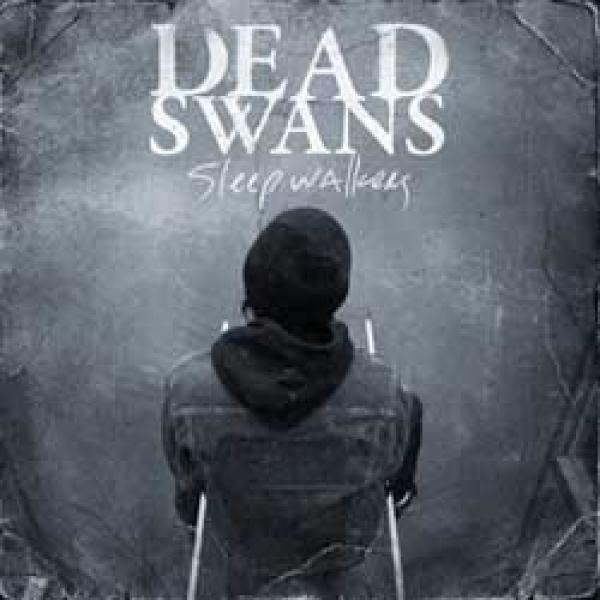 on
Friday, September 25, 2009 - 00:00
With just one EP and a split with Architects under their belts, UK's Dead Swans have already garnered quite the reputation. "Sleepwalkers" marks their full-length debut and it was yet another wise decision over at Bridge 9 HQ to give these guys a deal because this album quite simply kills.
The songs jump right at you with thumping basslines, riffs that come with their claws out and just when you think you can't take any more, the shit hits the fan and Dead Swans go into breakdown mode. On top of all that, there's a vocalist screaming with all the venom he can muster to get rid of all of his demons in a single song. And when you think he can't give anything more, he simply taps into a whole new batch of frustration.
While all of the tracks on here are aggressive as fuck, there's always something of a melodic undercurrent which makes things even more appealing. Fans of Give Up The Ghost and Blacklisted should have a field day with this one.