Album Reviews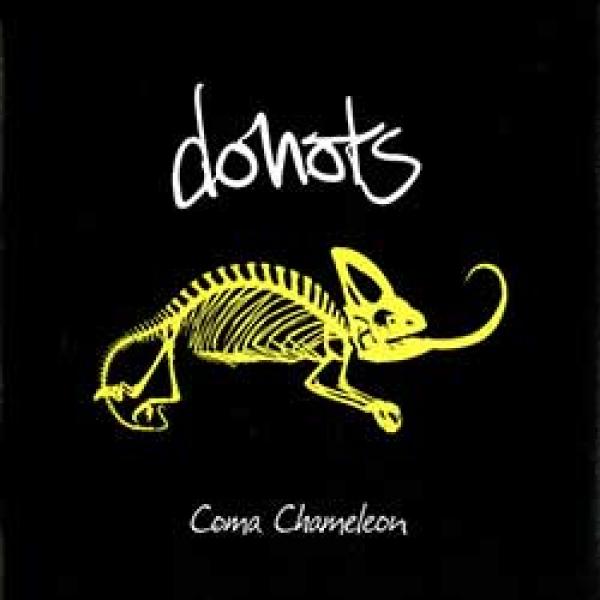 on
Saturday, July 19, 2008 - 00:00
Next to The Beatsteaks and – unfortunately – Die Toten Hosen, The Donots are Germany's punk pride. I took them well over four years to release the follow-up to "Got The Noise" but they finally got around to it with "Coma Chameleon", out on vocalist Ingo's own label Solitary Man Records.
It was worth the wait because they once again they wrote an album that's interesting from the spoken word intro until the last notes of "Somewhere Someday". Just like that other European punkband that got big on Burning Heart Records, they are evolving into more of a general rock album (semi-ballad "Stop The Clocks" and "The Right Kind Of Wrong") but there are still plenty of traces of the band's punkrock roots (Ingo's vocals for one).
It doesn't make "Coma Chameleon" a bad album however. Far from it. Mainly because these Krauts know how to write a solid rocksong and seem to still have plenty of big melodic hooks and catchy choruses up their sleeves.