Album Reviews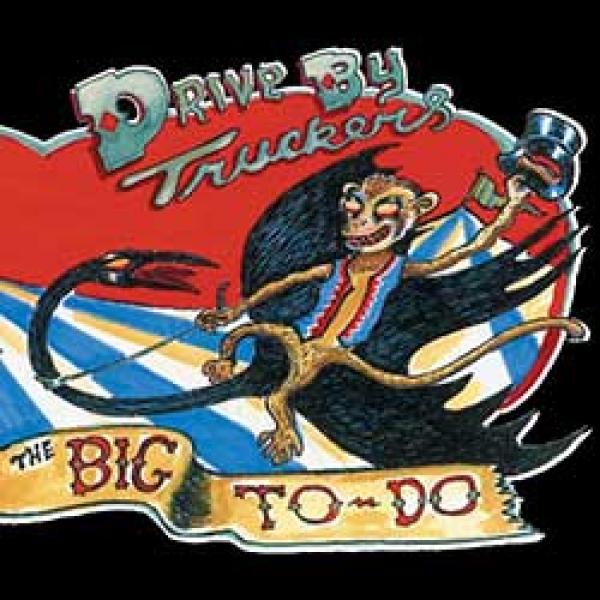 on
Thursday, July 1, 2010 - 00:00
Since releasing their last album, the Drive-By Truckers got some serious touring under their belts, songwriter Patterson Hood released a solo album, the Truckers were Booker T's backing band on "Potato Hole" and on top of that they released an album's worth of previously unreleased outtakes. Saying these guys keep busy is a bit of an understatement. So when did they have time to write not one, but two new albums? And are they any good? Well, "The Big To Do" is. "Go Go Boots" will be released later this year and will be their 'r&b murder ballad album'.
Whereas "Brighter Than Creation's Dark" had the Drive-By Truckers show their mellow country leanings a bit more than usual, this one has them going at it again… southern rock style! Right from the opening start they whip out the big guitars and don't let go of them for the first couple of songs with opener "Daddy Learned To Fly" and "Drag The Lake Charlie" as my favorites. Also make sure to listen to "The Wig He Made Her Wear", a short story by Patterson Hood put to slowly shuffling music.
All of the songs I mentioned so far are written by Patterson Hood but both Mike Cooley and Shonna Tucker contributed songs to the album as well. It helps to mix things up even more and with three singer/songwriters like them in one band there's simply no going wrong with a DBT album if you ask me. Just like Lowery/Hickman in Cracker, the Drive-By Truckers are a well-oiled machine that performs every single time. Can't wait for "Go Go Boots" to come out!