Album Reviews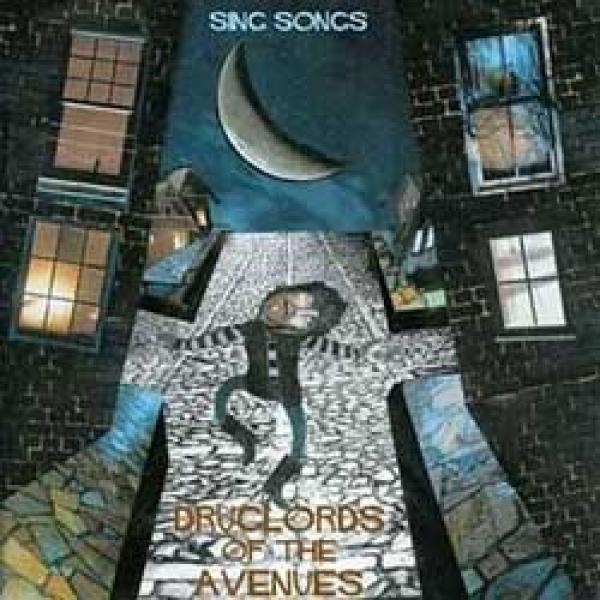 on
Friday, September 25, 2009 - 00:00
If the Swingin' Utters are the middle ground and Filthy Thievin' Bastards the projects where Johnny Bonnel lets his folk influences run wild, then it only makes sense that Druglords Of The Avenues came to life as well.
On "Sing Songs" you get a fine collection of streetpunk songs that for once in this genre don't sound like a handful of clichés slapped together. It's actually extremely catchy, articulate and downright addictive… but honestly, I wouldn't have expected anything else from Bonnel.
The good man originally released this album on his own and almost sold out before Red Scare swooped in and gave it the distribution and attention it deserves. Make sure you don't miss out on "Sing Songs", an album more than worthy of your money!