Album Reviews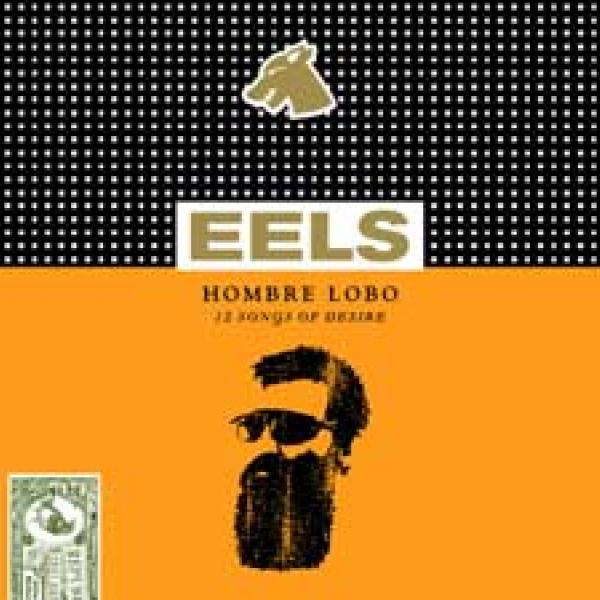 on
Friday, September 25, 2009 - 00:00
After several albums full of songs of misery and sadness, a documentary (Parallel Worlds, Parallel Lives) and an autiobiography (Things The Grandchildren Should Know), E is finally ready to turn the page. With beard again. Probably to get in character because "Hombre Lobo – 12 Songs Of Desire", is an album telling the story of a werewolf looking for his loved one. This still being Eels, obviously he doesn't find her.
As good as songs as "Prizefighter" or "Tremendous Dynamite" may be with their distorted riffs and E's screams, I've always liked the man at his most mellow and once again, he doesn't disappoint with "That Look You Give That Guy" and "In My Dreams". Heartbreakingly beautiful are words that come to mind.
Honestly, I absolutely love this band. They have never released anything but great albums and while "Hombre Lobo" may fall just short of being a masterpiece such as "Blinking Lights And Other Revelations" or "Souljacker", you really do need to own this album.